Christmas is only a few days away, which means it's crunch time to buy some last-minute gifts.
Waiting until the last minute to buy your loved ones the perfect Christmas gift can be stressful, but don't worry, we're here to help. We've rounded up 20 stylish and cool gifts that totally don't seem last-minute, and that they're guaranteed to actually like.
Ready to finally tackle your dreaded holiday shopping? Check out our last-minute gift ideas below.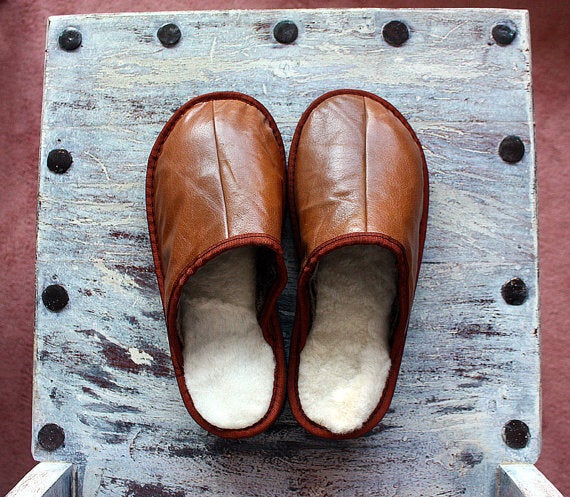 Last-Minute Christmas Gifts