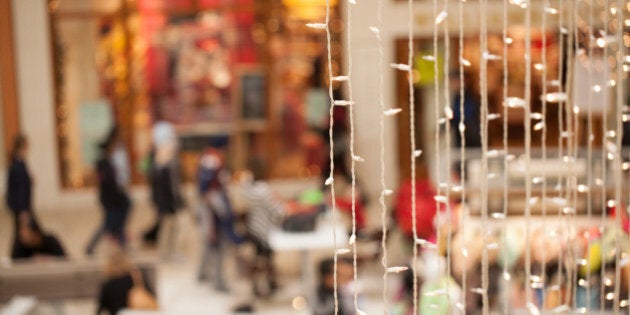 Are you done your Christmas shopping? Have you started your Christmas shopping? If you've just realized, in a panic, that you only have a week to get everything done, you might be a bit worried. You also might not be willing to chance it that something ordered online is going to get to its destination in time.
Fortunately, there are still plenty of great options in stores. A trip to the mall or big-box centre is not necessarily appealing at this time of year — but if you go with a list and a plan, you can knock those gifts off in less time that you'd expect.
These 20 gifts, covering everything from stocking stuffers to splurges, should give you a few ideas.