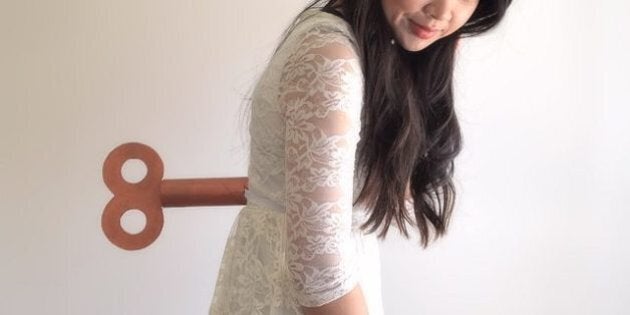 In a world full of sold-as-a-kit costumes you can buy online to endless "sexy" variations on everything from children's characters to Republican front-runners, it can be hard to come up with something that's truly clever and original on Halloween.
But all is not lost, and while the internet can be your Halloween enemy, it can also be your friend. The ability to look up makeup tutorials, order cheap supplies, and crowdsource your costume-building process makes it easier to put together a DIY outfit that will impress your friends without falling apart halfway through the night.
Here are 20 DIY Halloween costumes that don't require you to be a wizard with a sewing machine — most don't even need sewing at all.