We get it -- life got busy, and you barely had time to even think of a Halloween costume idea, let alone put an outfit together.
Well, lucky for you, we're here to help.
In the video above, DIY guru, dollar store diva and master of transformation, Mina, shows us how to make three celeb-inspired costumes using items you already own and some budget-friendly finds from the dollar store.
Watch the video above, and be prepared to wow your friends with your crafty skills!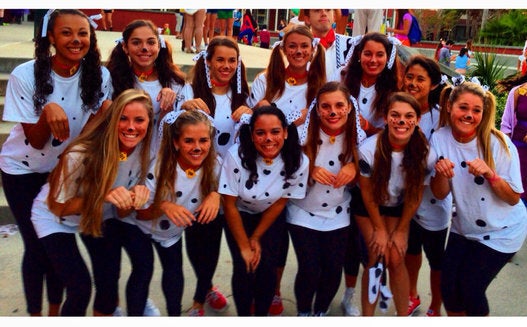 Last-Minute Group Halloween Costumes