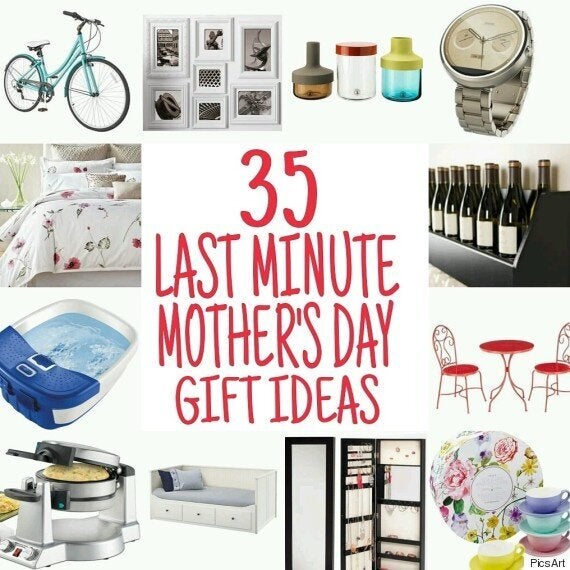 What if we told you last-minute Mother's Day gift shopping doesn't have to start at a flower shop?
While it's way too late to order something personalized and monogrammed for your mama, there are still big box retailers that carry a wide selection of gifts perfect for Mother's Day this Sunday. Yes, you could go for the classic dessert or bottles of wine, but in this list, we've chosen gifts that can be used year-round.
And since you are shopping at the last minute, you may even be able to pick up a few deals or stay within your budget. However, if you do find a Mother's Day gifts at a lower price, make sure you ask if the gift is "final sale," and always keep a gift receipt — but don't stress, we're sure Mom will love any of these gifts below.
Here are 35 of our favourite last-minute Mother's Day gifts that range from cookware to gardening accessories to practical things every mom can get use out of. Our favourite? It has to be that hammock!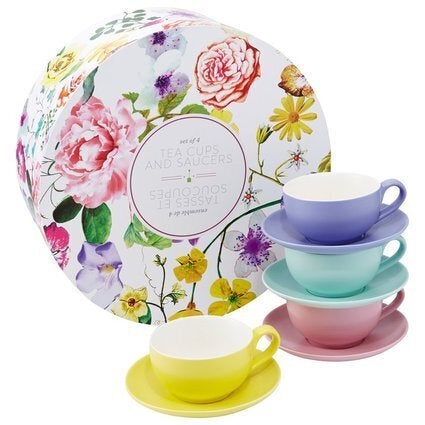 Last Minute Mother's Day Gift Ideas