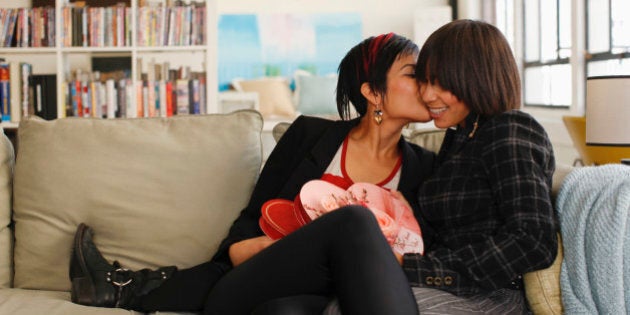 Valentine's Day is on Feb. 14, but does this come as a surprise to you? Are you shocked that we're already a week into February? Are you now in a blind panic because you haven't bought your partner a gift yet?
Canadians do spend quite a bit on Valentine's gifts: last year a study found that about half of us spend an average of $177 for the holiday of love. So if your current spending total is $0, it's time to start thinking about potential gifts.
Fortunately, this handy guide is here to help. Our collection of Valentine's Day gifts has something for everyone, from partners old and new to friends who could use something nice on the 14th. And just to make things easy, you can get these gifts at stores found in malls across the country.
Here are 15 Valentine's Day gifts that should cover all your bases. (Not those bases. Get your mind out of the gutter.)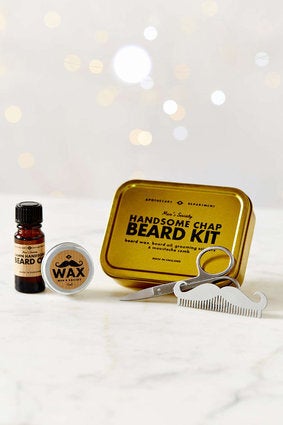 15 Last Minute Valentine's Day Gift