It's not too late to get a Valentine's Day gift for the most special person in your life — and make it seem like you didn't get it last minute.
Just like any other holiday, February 14 can be a stressful gift-giving occasion and if you haven't had time to pin down the perfect gift (or just haven't seen anything that catches your eye yet), we're here to help.
While gift cards to your partner's favourite clothing store may not be the most romantic idea, as a general gift, we definitely recommend gift cards to a spa, food delivery service or dance lesson for something the two of you can do together at a later date.
With a mix of cute trinkets to everyday useful things like water bottles and socks, we've rounded up 25 of our favourite last-minute gifts. You can order these online (but make sure you do it right away) or pick them up in person in stores across the country.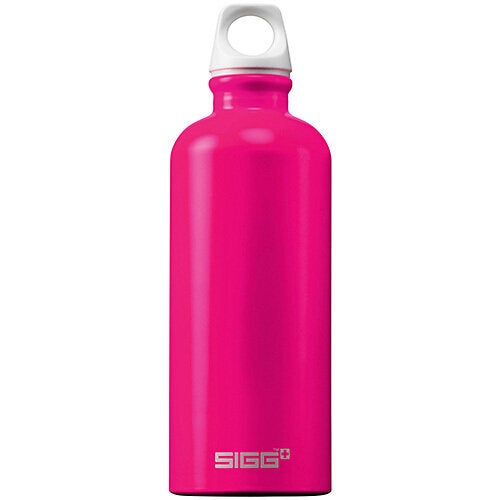 Last Minute V-Day Gift Ideas