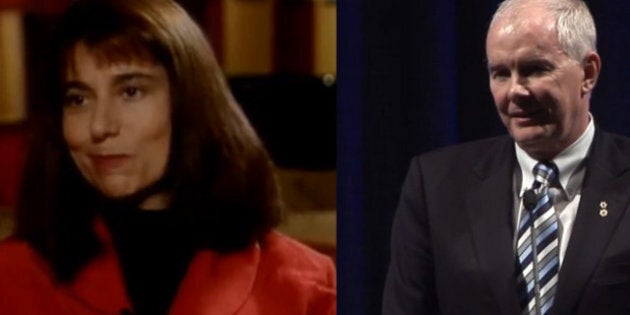 Laura Robinson, a Vancouver journalist being sued by former VANOC CEO John Furlong, is hoping to get by with a little help from her friends.
If her friends include the general public, that is.
UPDATE: Global News reports that Robinson has obtained a Jan. 19, 2015 trial date and is waiting for Furlong to respond.
While Furlong was also initially suing the Straight, he has since dropped that suit and focused his energy against Robinson, who, as a freelancer, is not covered under the newspaper's insurance policy. Therefore, according to the Defense Fund page, she has to pay for all legal expenses (estimated at hundreds of thousands of dollars) herself—which is why she is seeking help from the public.
If Mr. Furlong wanted to "have this settled in court" as he purports to want, he should have set a trial date in December 2012; he should have set a date for discovery at the same time. He has done neither. He filed his Reply six months late and only after the Straight's lawyer threatened to apply for a dismissal of the case did he filed his List of Documents. This intentional stalling of the justice process has been very difficult for Ms. Robinson, who very much wants this case heard in court, and has been devastating for the former students, who desperately want to have a court hear what happened to them as children, and put an end to the trauma they feel now as Mr. Furlong prevents justice from occurring. The stalling also costs Ms. Robinson a considerable amount in lost income as she is not being asked to work as a journalist while there is lawsuit against her.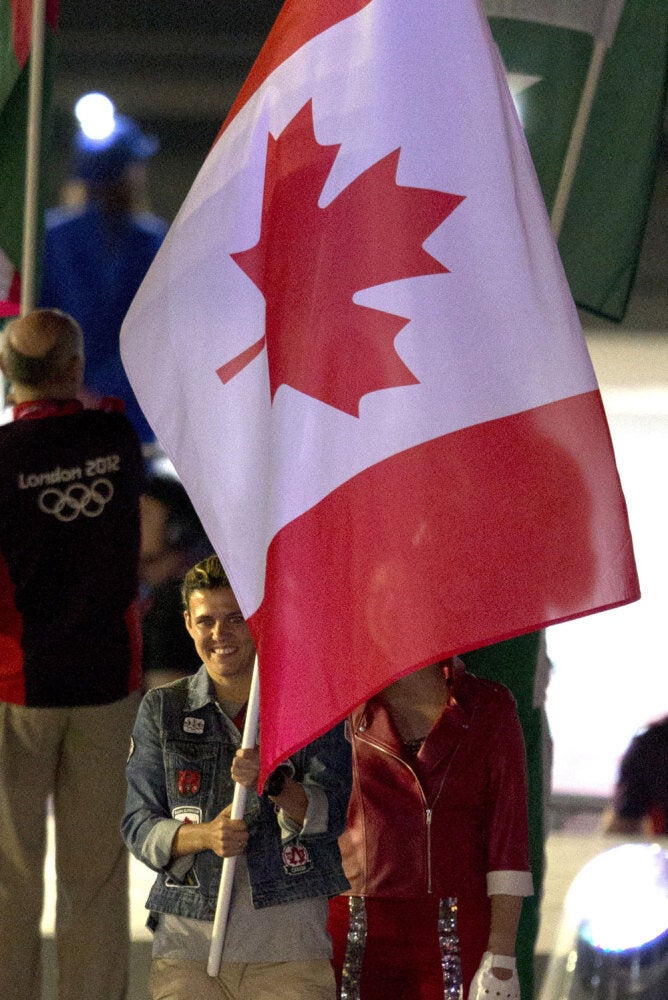 Olympic Closing Ceremony
Popular in the Community