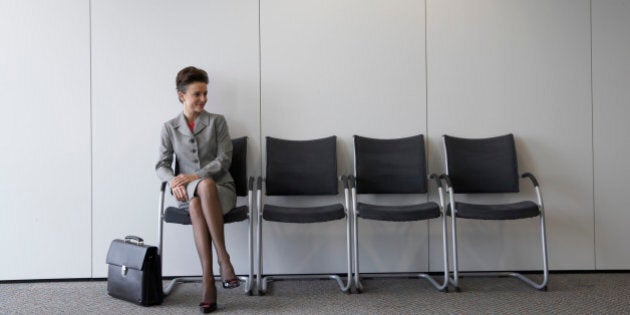 A fresh batch of more than 48,000 law graduates have hit the job market in North America. This includes dozens of my own students from Valparaiso University Law School and Osgoode Hall Law School of York University. As a former managing partner of a small law firm, some of my students ask me for advice about job interviews. This is the first part of an article offering such tips. There is no particular order to the tips. I also welcome questions from readers. These tips, though catered to law school graduates, may be helpful to all job seekers. Here are my first two tips:
1) Highlight Your Unique Background
After you land that coveted job interview, it is all about selling yourself.
There may be something about you that could tip in favour of the company offering you the job. Tell your story. This may be the only thing unique about you from the dozens of other candidates vying for the same position. Why and how are you different? The specifics may not be so out of the ordinary but the meaning and implication you attach to it may be what sets you apart.
One of the last persons I hired did not have the highest grades, best resume or a pedigree of distinction. But he was very active and well known within a particular circle of people who were important for the practice to tap into. The established lawyers in the firm had their networks but he had access to a niche group that was out of reach to the rest of us. He aggressively pitched me on being the one who could help the firm to attract clients from his network. He focused on his extensive social network, access and documented his leadership roles within this group. He convinced me that he could be the bridge to a new generation of potential clients.
In summary, focus on something unique in your background that allows you to stand out from the crowd. It can be just about anything that says something about yourself and how it may benefit the employer.
2) Research the Employer and Interviewer
There are very few things more objectionable to an employer than an interviewee with poor or no knowledge of the firm or company. This is even more so in the legal profession, because research should be one of the most important skills you bring to the table. It is critical that you find out as much as you can about the firm or company and interviewer(s). This will help prepare you for the following:
i) answer their questions;
ii) determine whether you and the employer are a good fit;
iii) craft relevant and meaningful questions; and
iv) even possibly help you to connect with the interviewer(s).
The Internet and networking sites serve as great resources for this task. Learn as much as possible about the employer and the role in advance. When the interview is being set up, inquire about who the interviewer(s) will be and their respective position(s). You may also wish to tap into your network to see if anyone can give you an interview edge over the other candidates.
Practical steps you may wish to take include:
i) Visit the employer website: Review the main pages (about us, history, mission, management, any pages that help in discerning the firm or company culture, bios of individual interviewer(s), etc.). Gain as much information as possible about the people, culture, practice areas, office locations and job requirements;
ii) Visit any LinkedIn, Twitter, Facebook and other social media profiles and postings by the employer and the interviewers. If you have a connection that will help you find inside information, use it. If you know someone who works there, then inquire if they can help you in any way to get an edge;
iii) Use a search engine such as Google to search the firm and interviewers for additional information. You may retrieve positive and negative information to use as you see fit, before, during or after the interview;
iv) Check with your school career placement if they have any information about the employer. They may have a list of alumni who work there or even hold a senior position. If you are in luck then call them, email them or send them a LinkedIn message and ask them for assistance or guidance. Let your career office know whether they were helpful or not; and
v) The Martindale-Hubble Law Directory is a great resource for information about a particular law firm. This authoritative publication provides in-depth information on law firms and attorneys. It is available online and at your local public library or law library.
Now that you have all the information, it is time to impress your interviewer(s) with your knowledge.
1) Tailor your answers with the background you gained from your research. Infuse the information gathered into your answers; and
2) Ask relevant and insightful questions connected to the information you gathered through your research. Quora and Inc. offer a few winning questions for you to consider.
The most important thing to remember is to use the information to demonstrate your knowledge and interest in the firm and to connect with the interviewer(s). Studies have documented that people hire those who are similar to them or remind them of themselves. The key is to engage the interviewer in a conversation and look for points of common interest. Depending on the interviewer this may mean focusing on a mutual acquaintance, the same school or background, similar hobbies, overlapping interests, etc.
Commenting on a study that revealed that people tended to hire those similar to them, Lauren Rivera, an assistant professor of management and organizations at the Kellogg School at Northwestern University in Chicago, said: "I don't think a lot of people knew the degree to which their own biographies were shaping their definitions of merit."
Employers interview dozens -- if not hundreds -- of candidates within a short time frame. How and why should you stand out from the crowd? Establishing a personal connection with an interviewer may help when the interviewer is trying to narrow down the list in her own head.
Follow me on Twitter | @faisalkutty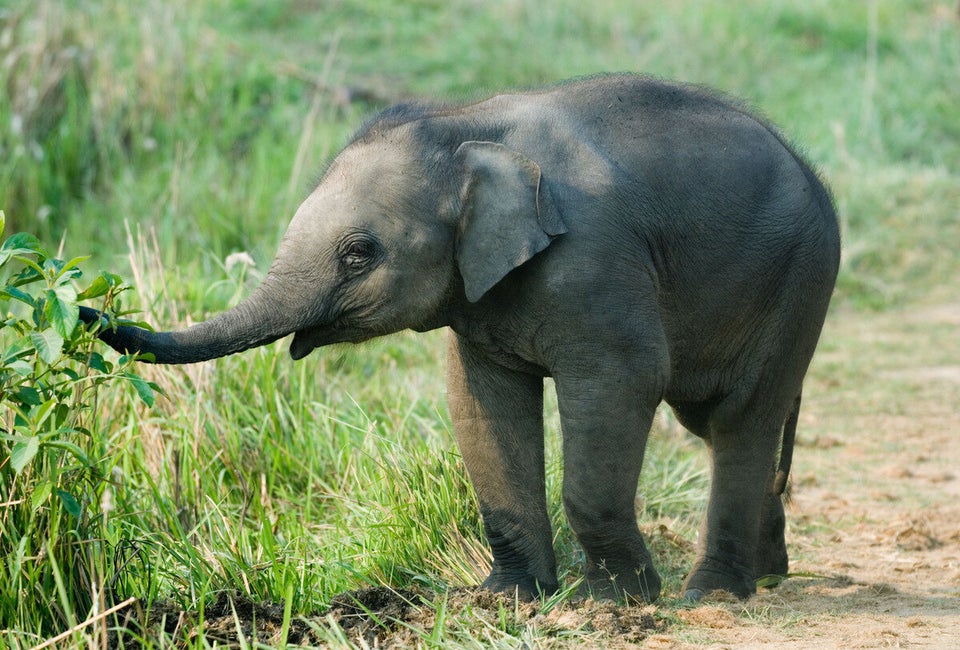 Strange Job Interview Questions