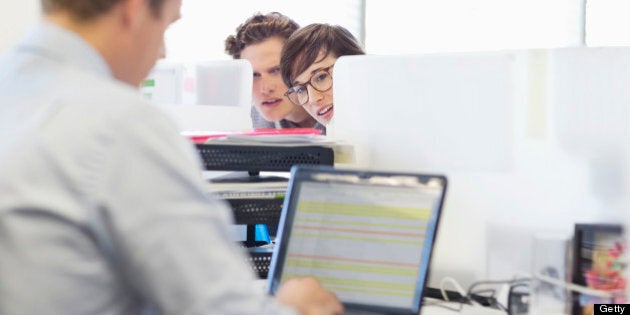 A controversial bill that would have given the federal government greater power to track Canadians online included a provision that would have allowed for an NSA-style surveillance system, says a prominent digital law professor.
Geist had previously suggested that the Canadian government already has the capability to carry out NSA-style surveillance on Canadians.
But as Geist and others point out, the bill, or something similar, may not be gone for good. Efforts to expand law enforcement's access to Canadians' online habits have been under proposal in one form or another since the 1990s, and the latest efforts appear to be shifting the focus away from catching child pornographers to stopping cyber-bullying.
Another recommendation would see the government get enhanced powers to demand electronic communications from telecoms, as well as new powers to track communications online.
"Many of these powers were addressed in the lawful access bill and may be making a comeback in legislation this fall," Geist wrote on his blog.
Popular in the Community