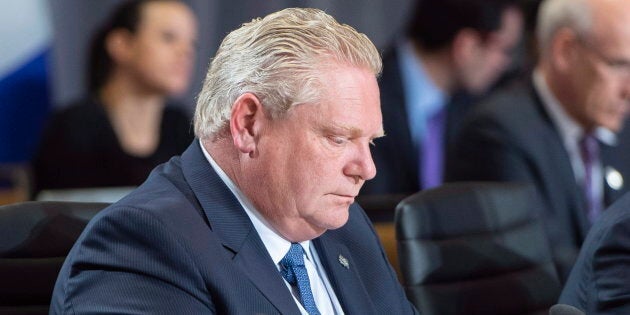 TORONTO—Environmental lawyers are slamming Ontario's government for introducing new legislation which they call "the biggest and most significant environmental rollback to occur in a generation."
The Canadian Environmental Law Association (CELA) made that comment in a blog post about the Doug Ford government's new Bill 66.
"Bill 66 represents an unprecedented and unacceptable attack on legislative provisions which currently safeguard environmental quality and public health and safety throughout Ontario," CELA's executive director Theresa McClenaghan and staff lawyer Richard D. Lindgren wrote.
Minister Todd Smith tabled the bill, also known as the Restoring Ontario's Competitiveness Act, just before MPPs broke for the holidays on Thursday.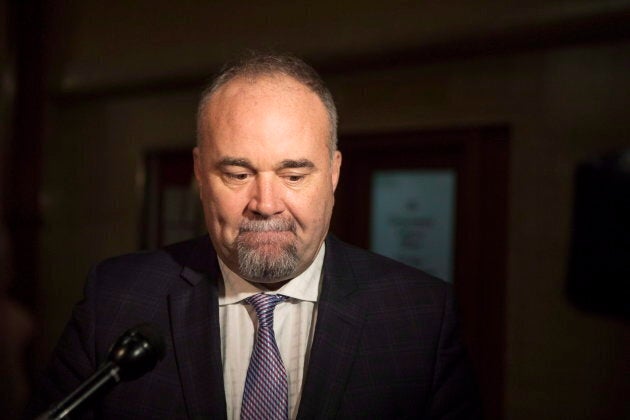 The bill lets municipalities pass "open-for-business bylaws" that do not have to comply with a slew of environmental regulations. Sections of the Greenbelt Act, Clean Water Act and the Great Lakes Protection Act can be ignored.
The changes will reduce "burdensome" regulations that stop businesses from creating jobs, the government said.
Greenbelt open for development: Mike Schreiner
Green Party Leader Mike Schreiner said the bill could open Ontario's Greenbelt up for development.
"The Greenbelt and Ontario's natural heritage are our strongest assets for growing food, preventing flooding, ensuring clean water and providing habitat for wildlife," Schreiner said.
"Government has a sacred responsibility to protect the places we love and the vital resources we need. The Premier plans to break this sacred trust."
Ontario's Greenbelt is a 2-million-acre stretch of land protected from any kind of development.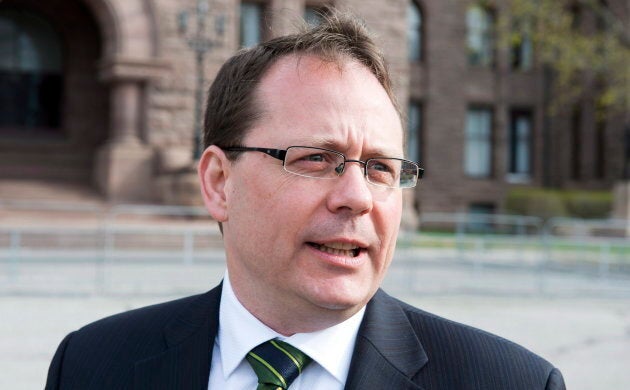 "We remain steadfast in our commitment to protect the Greenbelt for future generations," Julie O'Driscoll said in an email to HuffPost Canada.
The spokeswoman for Municipal Affairs Minister Steve Clark said the bylaw tool will let municipalities get provincial approval for new business projects more quickly.
"These are projects and proposals that will create jobs for people across Ontario."
One municipality has already said it will not be using the new powers outlined in Bill 66.
These are projects and proposals that will create jobs for people across Ontario.Julie O'Driscoll
Burlington residents benefit from environmental protections, Mayor Marianne Meed Ward said in a press release.
"We will not be comprising their safety or quality of life for speed."
In CELA's blog post, the lawyers said Ford's government has changed the very purpose of their organization.
"It now appears that our main challenge is not to incrementally strengthen provincial laws, but to fend off ill-advised governmental attempts to repeal key environmental statutes and eliminate environmental regulations."
Popular in the Community