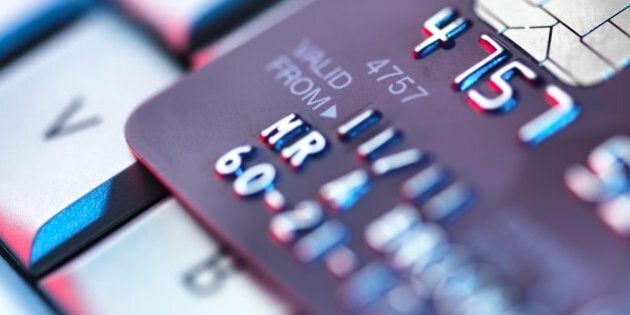 Canada is a country that is proud of its multiculturalism. It was built on the backs of immigrants -- some who arrived a century ago, and some who arrived last year. People come to Canada with hopes and dreams of a better life full of financial prosperity -- but sometimes it can be hard to get there.
Financial systems vary from country to country and a huge obstacle facing new Canadians is that many of them simply don't understand how finances work in the Great White North. Last year, an RBC Poll showed that 60 per cent of new Canadians felt they lacked financial knowledge, including how to establish and build credit during their first year living in Canada.
If you don't know the rules to the game, how can you participate?
First off, you need to act right away. When you arrive in Canada for the first time, it almost feels as if someone shook your credit Etch-a-Sketch and left it blank. The credit history that you built back home has little-to-no bearing here -- for all intents and purposes, you're starting over. This will create problems for you; it'll be difficult to rent an apartment and you might need to put down large deposits for home services such as electricity/hydro and telephone.
Here are some tips to help establish your credit history in your new home:
• Get a secured credit card -- Without credit history in Canada, the easiest type of credit card to receive is a "secured" card. Secured credit cards generally require a cash deposit as collateral, and the value of the deposit typically equals your credit limit. The limits are usually low, but they can increase as you build your credit score. Don't confuse these with prepaid cards -- they won't help you build your score.
• Shop around -- Though secured cards are common for new Canadians, some banks try to woo new customers by offering special packages for immigrants, including a low-limit unsecured credit card. The banks overlook a lack of credit history because the low limit is a low risk for them, and they could gain a customer for life. Shop around and see which banks offer the best deals for new Canadians.
• Get a retail credit card -- If you're having trouble getting attention from the banks, try getting a card from a non-financial institution such as a department store or gasoline company. This will allow you to buy products but not borrow money. Diligently paying off your bills will help you build credit and also avoid the interest fees, which are typically higher than bank cards.
• Understand your credit rating -- You might be surprised, but many Canadians don't know what goes into their credit ranking. Here are the factors that make up your credit score, and how they are weighted: Payment history (35 per cent); Amounts you owe (30 per cent); Length of credit history (15 per cent); New credit (10 per cent); and Type of credit in use (10 per cent). As you can see, the length of credit history, which is out of your control, is small compared to all the things that you can control, such as payments and amounts owing.
With a firm understanding of Canada's financial system, new Canadians can have a fair shot at enjoying the prosperity they deserve. Do your homework, get started right away, and soon you'll be well on your way to laying down your financial roots in your new home.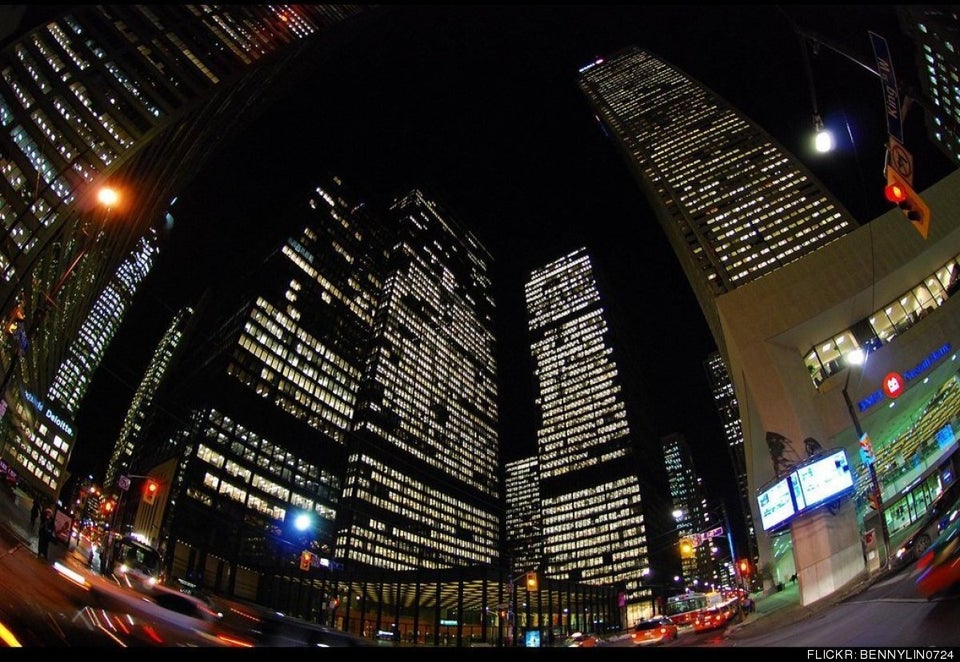 What Canadian Banks' Profits Can Buy In The Real World