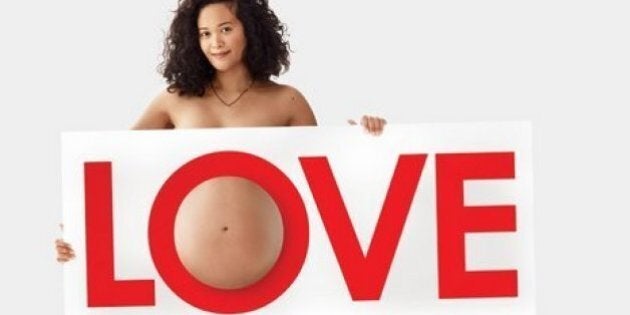 An LCBO ad campaign urging pregnant women against drinking resulted in negative press for the crown corporation.
The campaign, called "Love Your Body...And Love Your Bump," was held between August 25-September 12, ahead of the International Fetal Alcohol Spectrum Disorder Awareness Day, and featured a naked pregnant woman.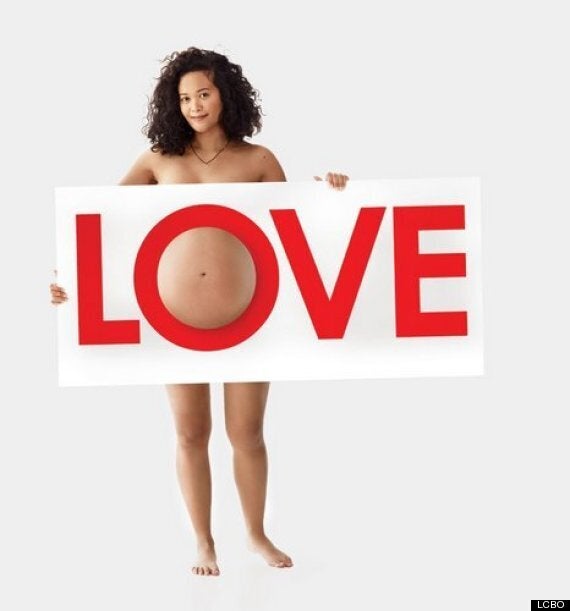 The day, held on September 9 each year, is meant to raise awareness about birth defects that can arise when women drink during pregnancy, according to CBC News.
"It implied if you have a glass of wine, it meant you didn't love your body, and it meant you didn't love your baby, which is really what I take issue with," she said.
Jamer also says that according to her research, there are no indications that light drinking during pregnancy will result in negative health implications for babies.
It seems that Jamer's argument has some weight.
Of course, there are many more studies warning of the potential effects of drinking when pregnant.
LCBO maintains the importance of raising awareness about the issue. On the site for the campaign, it reads, "The safest choice during pregnancy is no alcohol at all. In fact, it's best to stop drinking if considering or trying to become pregnant."
The company did apologize for any offence caused in an email to Jamer, which was obtained by Global News.
"This campaign is not intended to cause anxiety or worry among customers who have just learned about pregnancy...We regret any unintended offence this campaign may have caused," wrote an LCBO spokesperson.
Popular in the Community