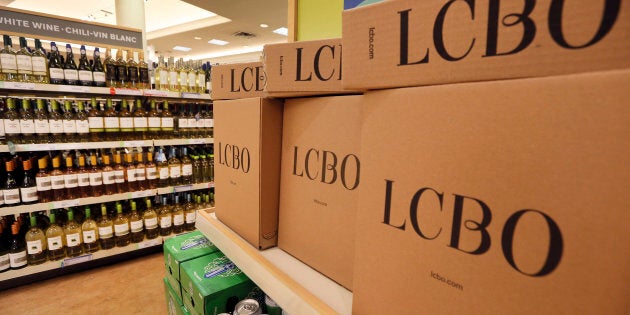 Ontario's alcohol retailer is extending opening hours in order to lessen damage from a potential strike that could see the province's liquor stores closed around the Canada Day holiday.
The LCBO has announced it's extending opening hours at "select stores" from Thursday June 22 to Saturday June 24, with stores open as early as 9 am and as late as 11 pm. On Sunday, June 25, select stores will be open from as early as 11 am to as late as 6 pm.
All stores will be closed on Canada Day, July 1, but more than 450 LCBOs across the province will be open on Sunday, July 2 from as early as 9 am and as late as 11 pm.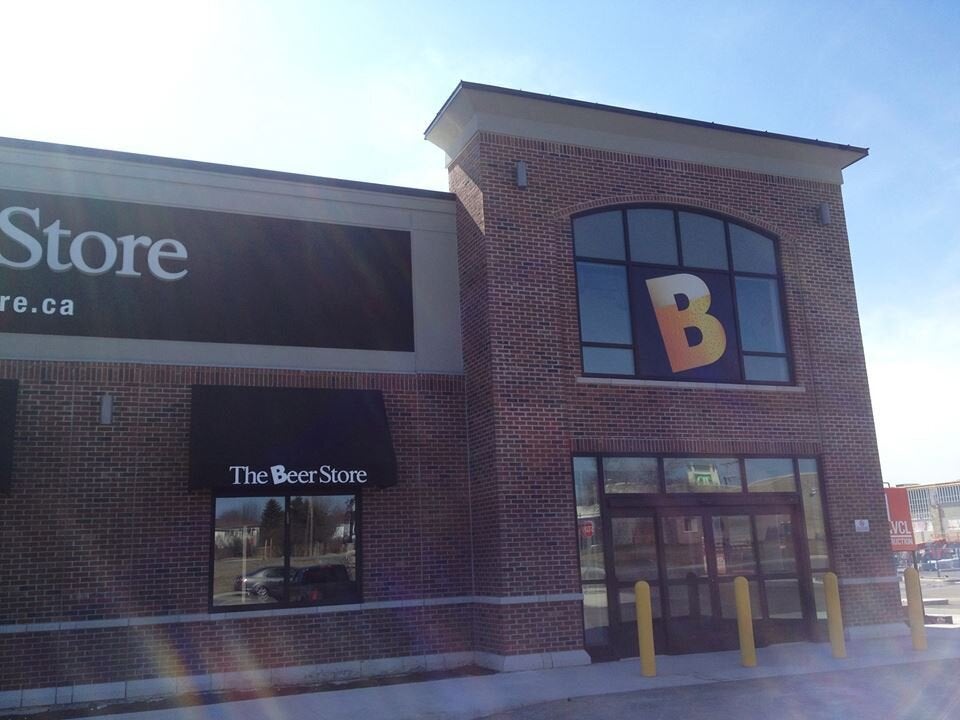 Where To Get Booze Outside The LCBO
In what may have been a sign of its serious intent, the Ontario Public Services Employees Union (OPSEU) set up a strike headquarters across the street from the LCBO's Toronto headquarters this week. Collective bargaining talks were underway.
The union, which represents 8,000 LCBO employees, will be in a legal position to strike as of 12:01 am Monday, June 26. The issue is work conditions.
"The Liberal government and the LCBO are pushing a privatization agenda that is threatening to replace LCBO jobs with low-wage 'Walmart-style' jobs," the union said in a statement this week.
It says more than 80 per cent of LCBO workers are part-time, earning $8,000 to $14,000 a year. They are often asked to work seven days a week.
"This is not about money. It's about working conditions. It's about decent jobs from a place that should be able to provide decent jobs to the people of Ontario," OPSEU President Warren "Smokey" Thomas told reporters at a press conference this week.
The LCBO says its employees are some of the best-paid retail workers in the province, CBC News reports.
The monopoly retailer says it has "plans to provide some level of service" should a strike hit, and will provide details as needed.