Getting its start as a menswear source more than 60 years ago, the Montreal retailer has gone through countless transformations — including a brief stint as a goth lover's paradise — but really made a name for itself as the go-to place for chic outfits young Canadians would wear on a weekend.
While Le Château has largely been ignored by Canadian shoppers in recent years, the announcement reminded people just how beloved the stores were when they were teenagers, when it was at the forefront of high-school fashion and a staple of mall culture.
There's so much to unpack about why Le Château figured so heavily in our lives. Let's talk a walk down memory lane:
First, it was THE "prom store" for Canadian teens
Looking for semi-formal clothing that would cost an after-school job's paycheck or a month's allowance? Le Château was where it was at. Always shiny, always satiny, many sequined and often ruched; it was the perfect attire for running around your local hotel ballroom, only to later collapse in a heap of underage drunken tears because you caught your crush making out with your other crush. No? Only us?
Some of HuffPost Canada's staff shopped for their formalwear there, including associate editor Mel Woods, senior video producer Shetu Modi, and lifestyle editor Maija Kappler.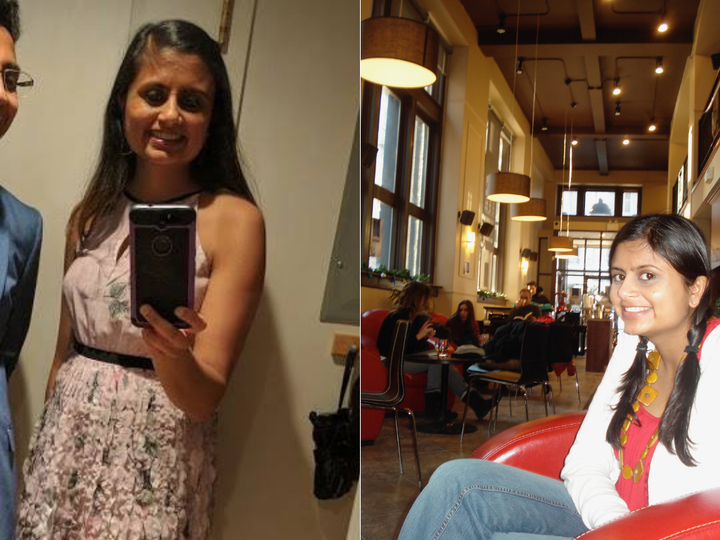 Le Château was a bastion of '80s and '90s style
The '80s and '90s saw the birth of so many very distinct music and fashion eras, and Le Château was there to dress you for every single one. Need a polka-dot rayon-button down to go with your extra-wide houser jeans? No problem. Got a new pair of Doc Martens you're dying to pair a babydoll dress with to hit up the Pearl Jam concert? Just down the aisle. Need a black-lace tunic to wear over your goth-perfect all-black ensemble? Check the sale rack. PLUR-worthy fun fur? Yes, yes, YES.
Shopping there always made us feel like cool kids ...
Le Château was the original must-have fast-fashion stop. It's only right to pour one out for the store that paved the way for H&M, Zara and Hot Topic ... Roll call to all "Electric Circus" stars!
... Even if the styles didn't age well and the clothes didn't last
Were some of our choices questionable? Maybe...
At least the shopping atmosphere was unforgettable ...
Stay informed: Canadian news everyone's talking about. Story continues after the slideshow.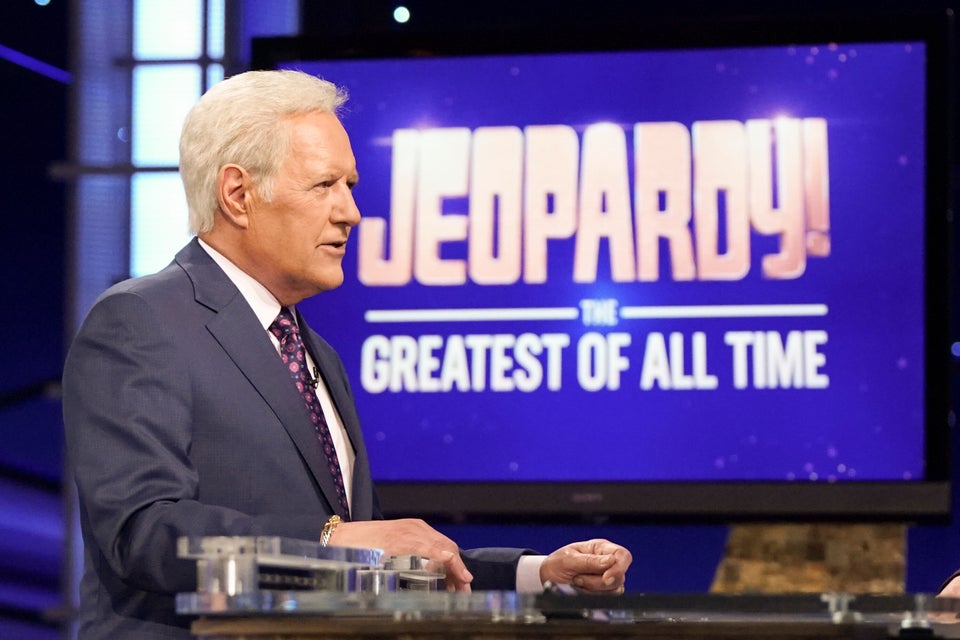 Stories Everyone's Talking About
We all had that one item we were obsessed with
But, as the song goes, it's closing time ...
It's hard to say goodbye to a place filled with so many memories. Thankfully, a fellow bygone Canadian retail legend (or at least, a parody account of it) is welcoming Le Château into the marketplace afterlife with open arms.
Adieu and thanks for all the memories, Le Château!