Calgary police are searching for a suspect who was caught on CCTV footage setting a restaurant on fire earlier this month.
Police believe the suspect started the fire in the early morning hours of April 7 by throwing a Molotov cocktail into the eatery, but it's not clear what the motive may have been.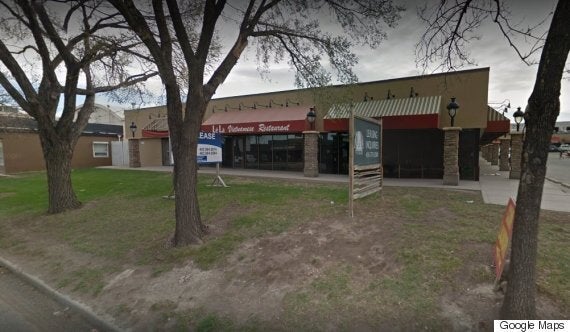 The suspect was wearing dark-coloured shoes, blue jeans, possibly a plaid jacket, and was carrying a backpack, according to police. The suspect may also have ripped clothes and upper-body burns from the incident.
Anyone with more information on the incident is being asked to contact police.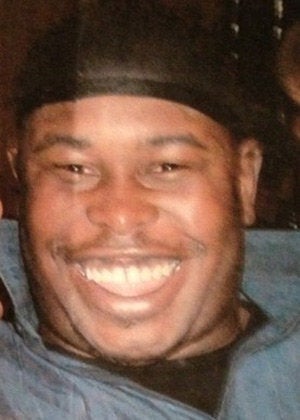 Edmonton Cold Cases