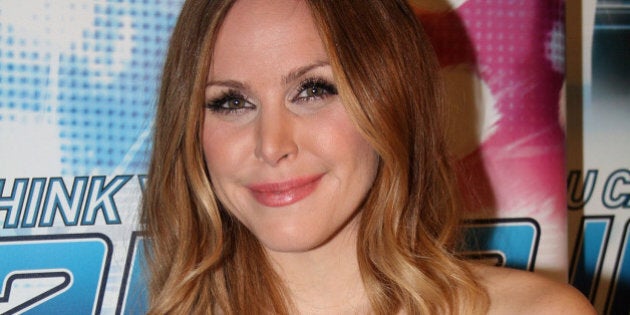 Long-time Much personality and recent "eTalk" host Leah Miller has been laid off by Bell Media.
The eight shows axed are "1 Girl, 5 Gays," "After Degrassi," "Losing It," "Movie Night," "MTV News," "Today's Top 10s," "Video On Trial," and "The Wedge." CTV, Much, M3, MTV, Space, and E! were all affected. Miller was a co-host of "Movie Night."
Miller was a correspondent on "eTalk" in 2010. She began her career as a (then) MuchMusic VJ in 2004 and she hosted "MuchOnDemand" for five years. She was also host of the Canadian version of "So You Think You Can Dance" for all four seasons.
There haven't been many Canadian TV personalities as polarizing as Miller. She's been the target of much online ridicule and criticism, either about her alleged plastic surgery or her relationship with musician frontman husband Dallas Green. At one point in 2013, Green even felt it necessary to stand up for his wife against rude internet commentators.
No word on Miller's next career ambitions, but we bet it won't be long before someone snaps her up. Fellow VJ and host Lauren Toyota and Much VJ and personality Scott Willats were also let go in Bell Media's cutbacks.
CORRECTION NOTICE: A previous version of this article stated that Leah Miller's latest role was as an "eTalk" co-host. This was incorrect. Miller was actually co-host of "Movie Night," which aired on E! and CTV. This version of the article also clarifies language describing Miller's departure. Changes have been made to the text of this article. The Huffington Post Canada regrets the error.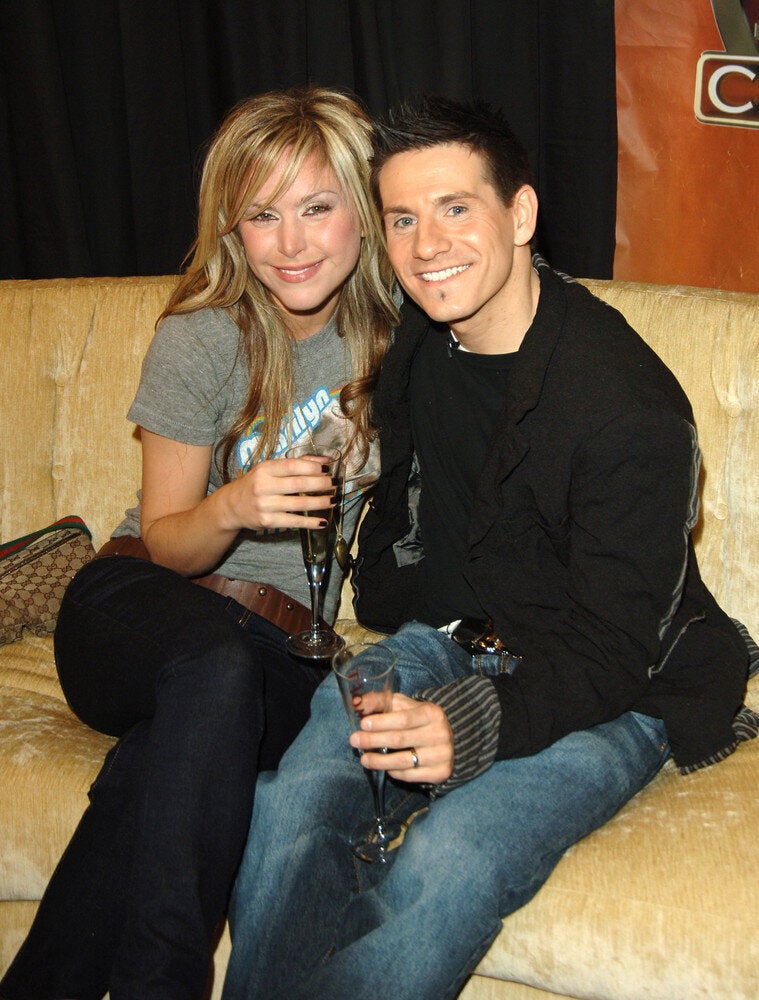 Leah Miller Over The Years