Recent newshas hit about two pieces of published Canadian research that fly directly in the face of this year's most popular women-in-business self-help book, Lean In.
The motto of Lean In is that women can overcome career challenges and break the glass ceiling by speaking up, growing supporters in the office and working hard.
Meanwhile, the Conference Board of Canada has found that an "unconscious bias" leads companies to underestimate and overlook young women employees. The study results demonstrate that only 45 per cent of young women are likely to be identified as "high potential" compared to 53 per cent of their male peers, even though 74 per cent of young women display the characteristics of "high performers" compared to only 66 per cent of their male peers.
Similarly, the Gandalf Group's C-Suite Executive Survey for the Report on Business, BNN and KPMG has found -- though women face under-representation on boards and in senior positions -- a majority of C-Suite executives are unconcerned about the disparity. A full 64 per cent of respondents say they're satisfied with the number of women in their company's executive roles. In case you're counting, 42 per cent of TSX-listed companies have zero women on boards, 23 per cent have only one woman.
Another recent December report found that Canadian women MBA grads earn $8,167 less in salary in their first post-degree job, possibly because they also start out at a lower level.
Critics can try to attack these data rather than address the issue, but they'll have little luck. I'd encourage everyone to review the reports in depth, and also to verify the top quality of these stats. Canada doesn't produce nearly as much public interest research as the United States, as a result of Statistics Canada cuts and other factors. But when we do it, we tend to do it well.
I've reviewed the data collection methodology wherever the information is not bluntly externally certifiable. Also, I used to work at the Gandalf Group and can confirm they have the most rigorous, integrity-focused public opinion data production and analysis. Their C-Suite Survey is no exception.
So how can one reconcile the two schools of thought? The Lean In zeitgeist says individual women can take personal responsibility for failure and act to achieve success. Meanwhile, recent research says there is an unconscious bias in corporate Canada that prevents equally qualified women from attaining the same level of success as men, and even more concerning, that senior execs remain unconcerned.
Well, the answer is easy -- the two visions of how to achieve equality aren't reconcilable. The Lean In school is decidedly wrong. Their foundational belief that women just need to be better, do more, and proactively so, starts to sound a lot like the evil stepmother in the incredibly apt Cinderella parable. If you get all your regular chores done, and take on these special chores, then you can go to the ball.
This parable is especially relevant when you consider the rarely discussed StatsCan data that proves "men continue to have an overall greater involvement in paid work than women, and a lesser involvement in housework."
This is where the Lean In story starts to seem more like a fairy tale than reliable career advice. The symbolic few women who exemplify the method's success against all pre-discussed mathematical odds tend to be high income, are often not racialized, and are able to afford to extricate themselves from household labour inequality.
Let's be clear: the term "unconscious bias" is an inoffensive way of saying that corporate Canada is discriminatory, specifically based on gender. Another word to describe this is sexist. I'm happy to use whatever pragmatic language encourages business people to be self-aware without becoming self-conscious.
For what it's worth, to anyone feeling self-conscious about the gender discrimination or sexism inside their organizations, it's not your fault. It is no individual's fault. We are all part of a system of movies, images, music, fairy tails and family stories that affirm two distinct and harmful gender roles. This system tells us that women are more suited for things sugar and spice, and everything nice, like working retail or in mid-priced, dimly-lit franchise restaurants. It also tells us that men are storm troopers of the corporate battlefield.
It's true for some people; It's not true for others. Leadership, business and home skills are gender irrelevant. The point is, broad stereotypes exist for all of us and harm all of us. They hurt women because we are women. They hurt men because every man has a capable woman in his life that he knows and loves. No gender is alone to blame, just as no gender is alone to solve the problem. In short, both men and women need to lean in to create equity in business. It's the only way to achieve balance.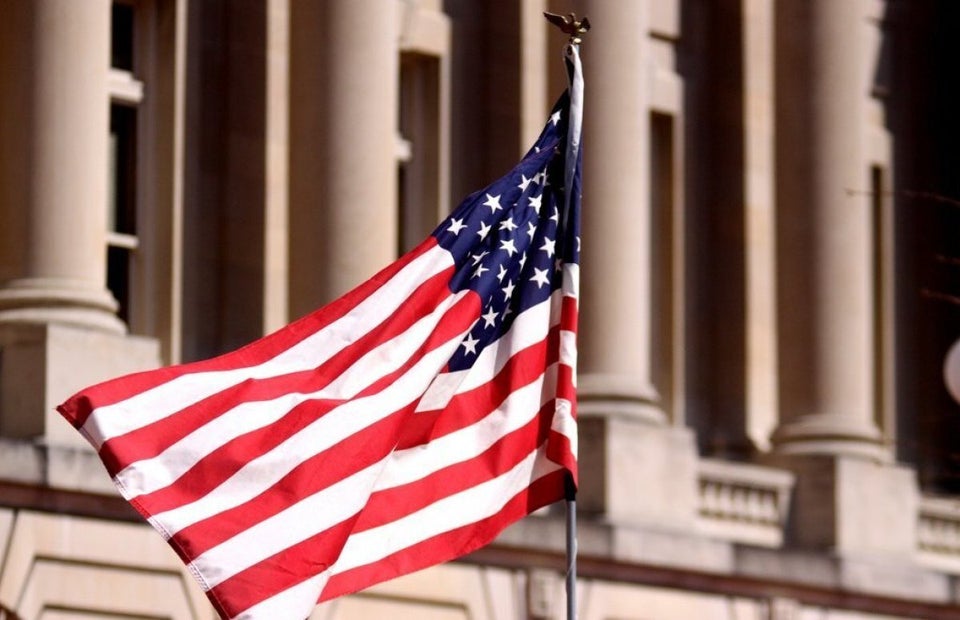 Maternity Leave Around The World (2012)