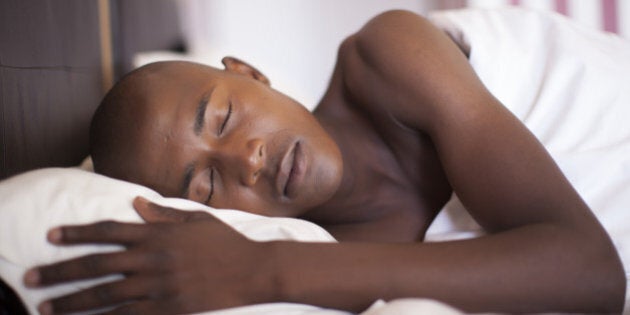 The idea that dozing off with a textbook under one's pillow enables "learning by osmosis" may be nothing more than a running joke among chemistry students, but a new study finds listening to recordings of new material while asleep may actually help you learn.
Researchers from the universities of Zurich and Fribourg applied their study to language learning, specifically to German-speakers learning Dutch.
Working with a group of 60 volunteers, researchers asked them to learn pairs of vocabulary words at 10:00pm.
The test group then dozed off to low-volume recorded playbacks of the words, while a control group stayed up, listening to them while awake.
Dozers were awoken at 2:00am for a test involving all volunteers in which they trumped the control group, according to researchers.
Study authors Thomas Schreiner and Björn Rasch say the results provide evidence that sleep spontaneously activates freshly learned material, reinforcing what is generally believed among scientists to be a strong connection between sleep and memory.
In a previous study, Rasch applied the method to scent, and his test subjects trumped the control group having learned memory cards according to the scent of roses while exposed to the scent during sleep.
"Our method is easy to use in daily life and can be adopted by anyone," says Rasch, study director and biopsychologist.
This surely seems to be the case, although sleepy students may wish to hold off before risking their exam results, for the method is yet to be tested outside the laboratory.
And while the test may reduce study-time to some extent, hitting the books before sleep is by no means an option, it's imperative.
"You can only successfully activate words that you have learned before you go to sleep," says Schreiner. "Playing back words you don't know while you're asleep has no effect."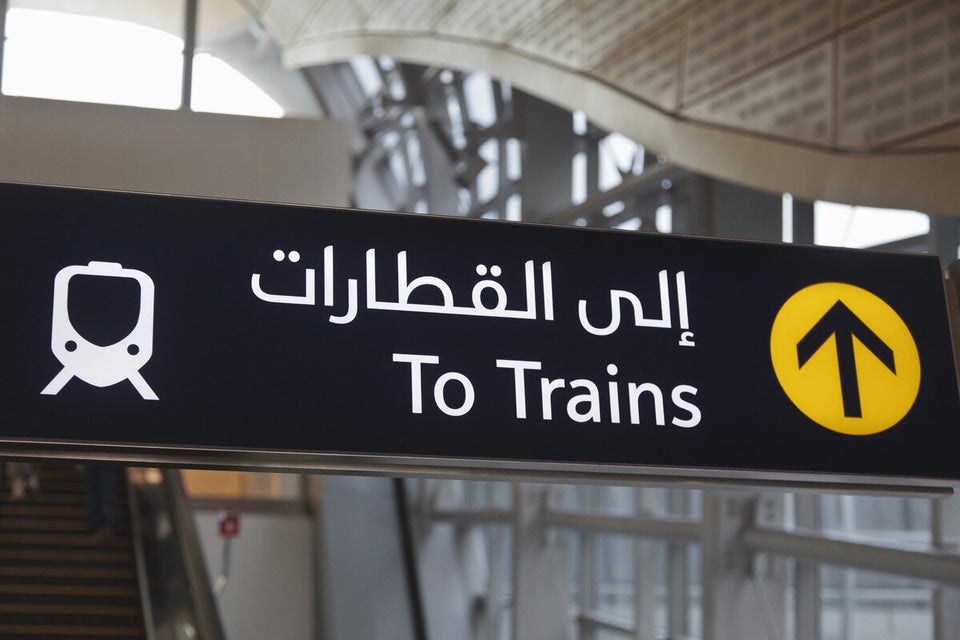 7 Reasons Why It's Good To Speak Another Language