Glazed ham tends to be the star on most Easter dinner tables, but that big chunk of meat, while beautiful, can also be a challenge to eat.
Instead of eating it as is day in and day out, you can bring new life to the holiday staple by cutting it up and serving it in new ways.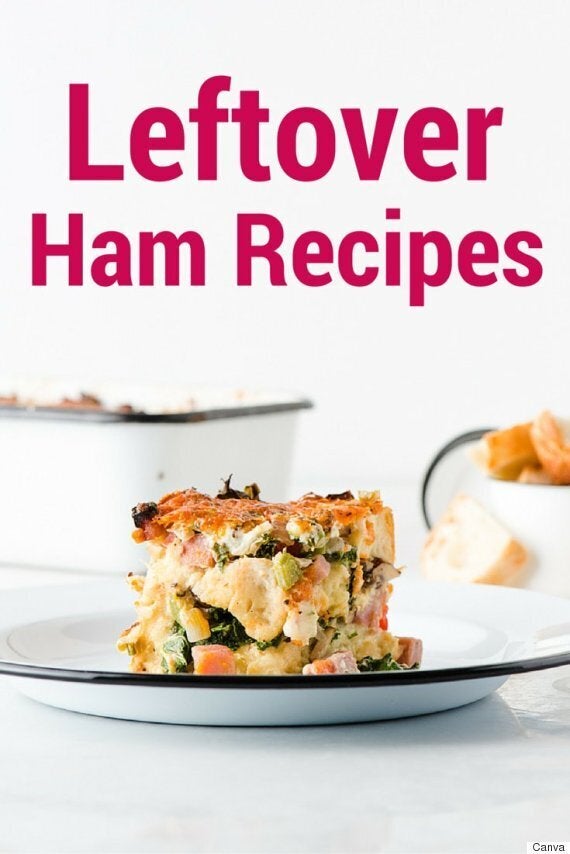 In the slideshow below, we list 25 different ways to serve leftover ham. From savoury scones to creamy grilled cheeses to breakfast skillets, this list will help you use up every last bit of that delicious chunk of ham.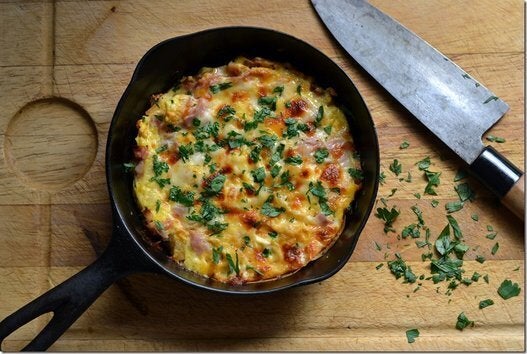 Leftover Ham Recipes