The Calgary Stampede welcomes more than one million visitors every year. That includes serving up a lot of food — and seeing a lot of food waste.
This year, a Calgary non-profit group stepped in and saved more than a tonne of leftovers.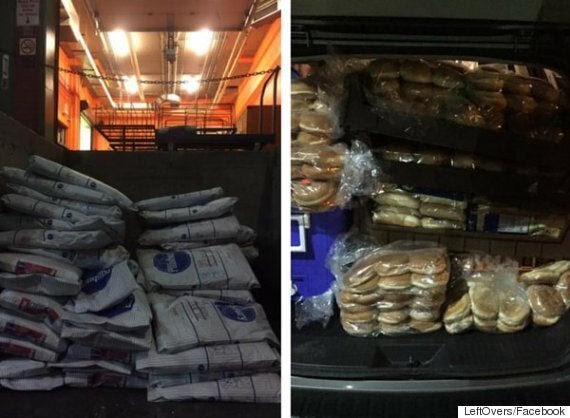 These Stampede staples were saved from a landfill. (Photo: LeftOvers Calgary)
"It's kind of always been our goal with LeftOvers to wrangle up all that Stampede food," founder Lourdes Juan told Metro News.
The pancake mix, burger buns and fresh veggies accounted for a massive haul — more than 1,270 kilograms (2,800 pounds) of food for local agencies.
While that number seems impressive, it's actually not far off from how much food the organization
According to the LeftOvers Calgary, 77,000 Calgarians go without adequate food and nutrition every year. In 2014, more than 130,000 people used the Calgary Food Bank.
Juan hopes next year's Stampede haul will be even bigger.
"This was a nice little pilot project for us, so hopefully next year we'll be ready for 150 to 160 breakfasts," she said in an interview with Global News.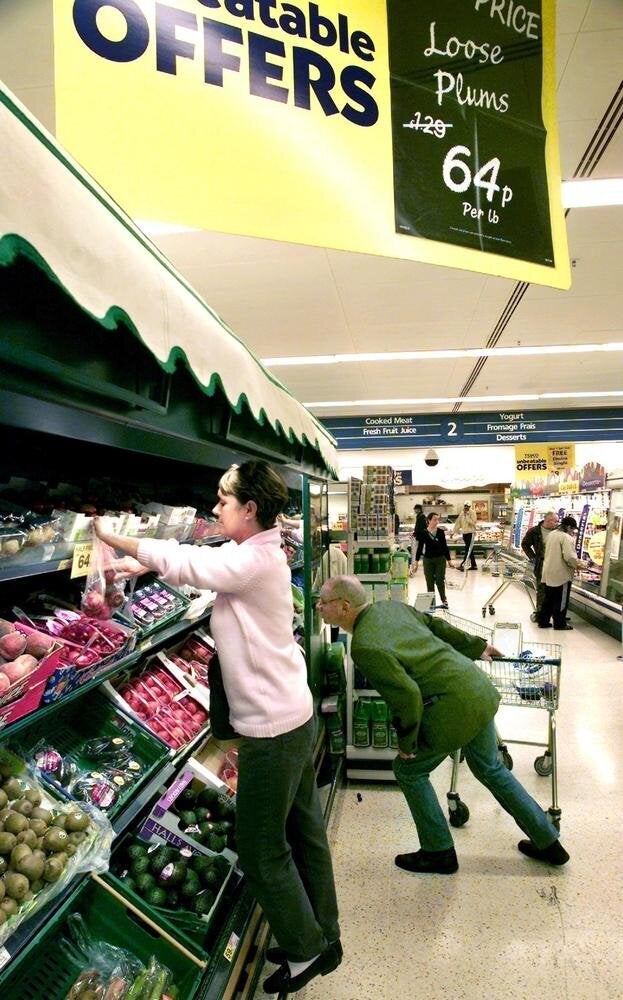 Food Waste: What You Can Do