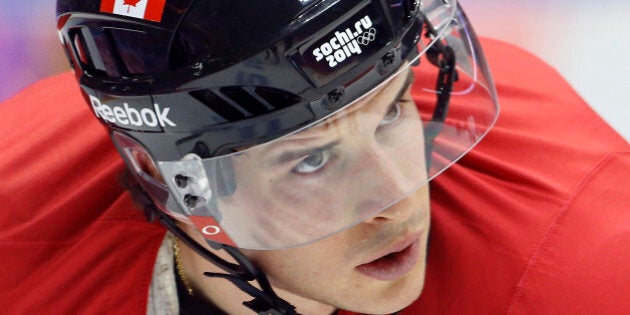 Dealing with the legal issues associated with brain injuries and mental capacity can be challenging. The nature of these issues requires that they also be viewed from an emotional, human perspective to receive a full understanding of each unique situation.
The brain is the body's central processing unit and every area of your brain is in charge of a different task. When an injury is sustained, the severity and location is important as it may vary the impact. Brain injuries may result in a wide array of symptoms, some of which may affect a person's ability to meet certain legal tests of mental capacity, and some of which may not.
Lawyers often deal with the financial aspects of the consequences of mental incapacity resulting from brain injury. Lawyers may discuss with their clients the financial impact of an injury and any legal steps that may need to be taken to deal with the injury going forward. In addressing the legal and financial issues, lawyers must be mindful of the social cost of the injury to the affected person and the people around them. Injuries resulting in mental capacity issues can have a devastating impact on families, financially and emotionally.
As highlighted by medico-legal consultant Jennifer Hartman, brain injuries have become more of a water cooler conversation these days, predominantly due to increasing awareness of concussions and brain injuries in the world of professional sports. The public is starting to notice and request action.
One notorious case is that of Sidney Crosby. The NHL superstar was playing in the Winter Classic in January, 2011, when he sustained a concussion and then, four days later, a second concussion. This brain injury sidelined the Pittsburgh Penguins' Captain for 11 months during which he was required to participate in rehabilitation and could not play hockey. Crosby's return was brief as his symptoms returned shortly afterward.
As a result, the NHL implemented a concussion protocol which assesses a player, pulls them off the ice and only allows them back on in accordance with the protocol.
Concussions are not exclusive to hockey. Other professional leagues in North America, including the NFL, NBA and MLB, are also struggling to address the issue of brain injuries to players. The NFL reports the highest numbers and an astounding 60 per cent of NFL players sustain at least one brain injury in the course of their career.
The impact of concussions on an individual varies. The symptoms of a concussion may last only a few days while others are catastrophic. For professional athletes, a concussion can mean the end of their sports careers. For others, injury can have an impact on one's ability to work, or on one's capacity to manage finances or personal care.
When a lawyer is faced with a client or potential client who has sustained brain injuries and is seeking advice, the lawyer has a professional obligation to assess whether the injury has impacted that individual's ability to meet the appropriate legal test for capacity. When considering estate planning matters, the lawyer must assess whether any injury has affected a client or potential client in such a way that he or she cannot legally execute a will or power of attorney. As brain injury can result in a wide variety of consequences, it is important not to assume that a person living with a brain injury will lack capacity, although many will.
There is an opportunity for lawyers to encourage clients to assess their own abilities when approaching them after sustaining a brain injury. Lawyers alerted to these issues need to further understand whether the injury is temporary or permanent, and how it affects the client's abilities and capacities. Brain injuries can be situational. Some people may never fully recover, while many with brain injuries may still be capable of executing estate planning documents in the future or with some accommodation.
When dealing with brain injuries, it is important to be alert to issues of capacity without prejudging the situation. Thorough discussions with affected individuals and supportive people around them can help to inform and enhance the lawyer's ability to give guidance and advice.
*Ian Hull and Suzana Popovic-Montag are partners at Hull & Hull LLP, an innovative law firm that practices exclusively in estate, trust and capacity litigation. To watch more Hull & Hull TV episodes, please visit our Hull & Hull TV page.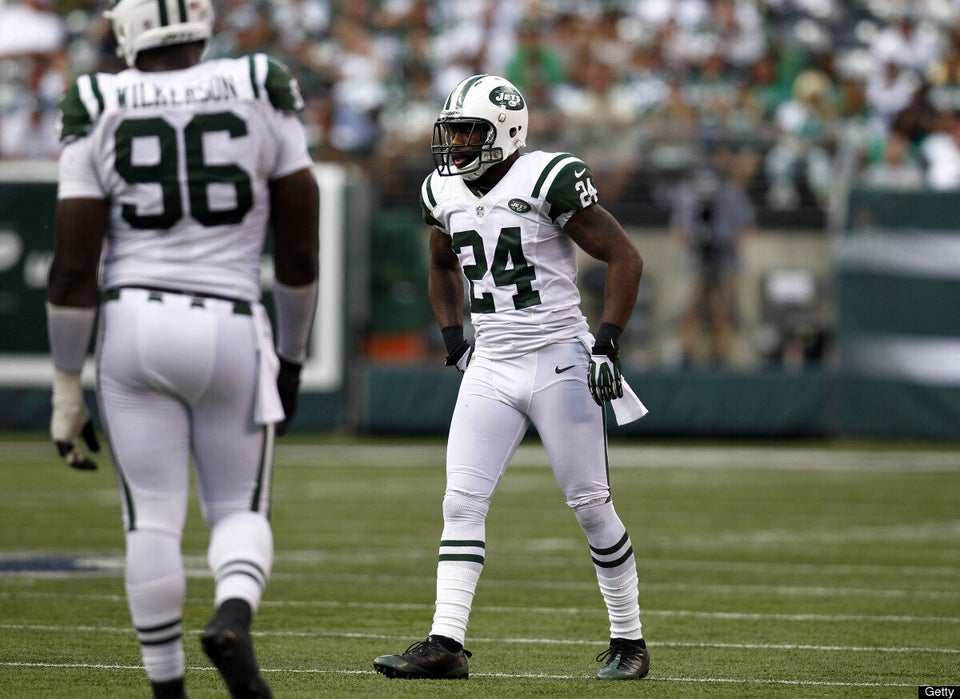 2012 NFL Concussion Watch