As many as three in 10 adult Canadians could be consumers of legal pot
Canadians want corporate-run, government-controlled marijuana biz
Possibly a $5-billion annual business
The market for legal marijuana in Canada could have as many as 8 million customers, data from a new poll indicates.
"Now that marijuana legalization is a likelihood rather than a vague promise, Canadians are considering the issue more closely than in the past," Forum Research president Lorne Bozinoff said in a statement.
About 18 per cent of Canadians used marijuana in the past year, the poll found, but it also found that another 13 per cent of Canadians would use weed if it were legalized. In all, the marijuana market has a potential customer of base of three out of 10 Canadians, the poll found.

According to StatsCan, there are 26.9 million Canadian residents over the age of 19 (which we're betting will be the legal age to smoke weed). The Forum Poll therefore suggests that the market for marijuana in Canada could be as large as 8 million people.
"The size of the market ... should be good news for the potential industry players waiting to open shop here," Forum Research President Lorne Bozinoff said in a statement.
Based on sales and tax revenue numbers from Colorado, where marijuana is legal and sold in private retail establishments, the Financial Post estimates that Canadian governments could bring in close to $1 billion in revenue annually from marijuana. Dundee Capital Markets estimated earlier this year that a legal marijuana industry in Canada could be worth some $5 billion annually.
But if Canadians have their way, the pot industry will be as strictly controlled, if not more so, than the liquor business. And there will only be room for large corporate players.
A plurality of poll respondents — 45 per cent — said they wanted to see a system similar to liquor boards, where licensed corporate players would sell pot through government-controlled retail networks.
Only 16 per cent of Canadians said private citizens should be allowed to grow and sell weed themselves. Another 12 per cent said they would like to see pot regulated and sold through convenience stores.
Canadians "are just as much in favour of legalization as they were before the election, if not more, but they want to see it strictly licensed and controlled, not grown in basements and sold in corner stores," Bozinoff said.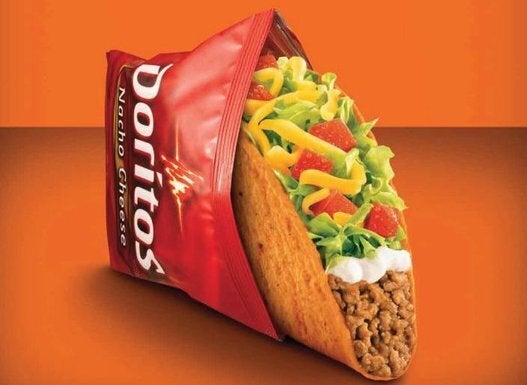 10 Ways Legal Marijuana Could Change The Food World In The Next 10 Years