A legal market for recreational marijuana could give Canada's economy a boost of up to $22.6 billion annually, says a new study from business services firm Deloitte.
The study estimates that marijuana sales, even initially, would be at least as large as hard liquor sales in Canada, at around $5 billion annually, but could be as large as $8.7 billion, making them as large as wine sales.
The total impact for Canada's economy from a legal weed market — including growing and distribution, pot paraphernalia, increased tourism and business taxes — would amount to between $12.7 billion to $22.6 billion annually.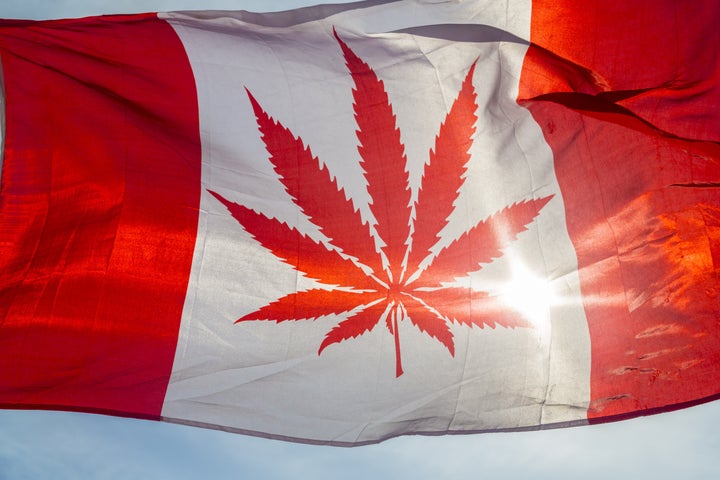 The actual number will depend on how the government decides to regulate marijuana, and what price standards it sets, Deloitte says. Those are decisions the federal Liberals plan to announce next spring.
Canada's pharmaceutical industry has been lobbying to be admitted to the marijuana game when it's legalized. Shoppers Drug Mart, owned by Loblaw Co., announced earlier this week it has applied to be a medical marijuana distributor, a move likely preceding an expansion into recreational marijuana
The study polled 5,000 Canadians this past summer on their attitudes and behaviours around marijuana, and found that 22 per cent of Canadians consume the herb on at least an occasional basis, and seven per cent of Canadians consume it daily.
Another 17 per cent said they may try it if it's legalized, making the total potential market 40 per cent of Canada's population. By comparison, about 80 per cent of Canadians consume alcohol.
But the study found that support for legalizing marijuana might be weaker than earlier polls suggested, with 40 per cent of respondents in favour and 36 per cent opposed.
"Recreational marijuana is not currently a clear win for the federal government," the report said. The relatively large level of opposition to legalization "will make it challenging to create a broadly accepted regulatory environment."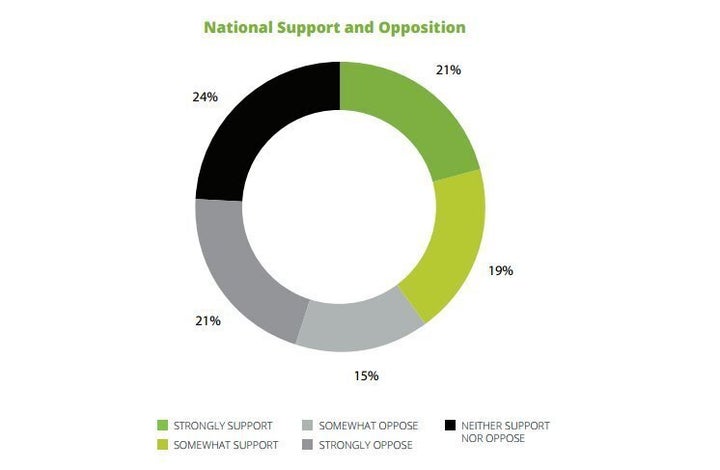 Mark Whitmore, vice-chair of Deloitte Private, said the point of the study was not to sway opinions, but to inform business and the public on what a marijuana market could look like.
Businesses "need to think through what this means," he told HuffPost Canada by phone. "Until this point, there hasn't been [much] fact-based research."
But for the government, it could prove to be a major new source of revenue.
"With tax and licensing revenue totaling over $52 million in Colorado [where marijuana was legalized in 2012] in the last fiscal year, a state one-seventh the size of Canada, it's obvious the opportunities are substantial," the report said.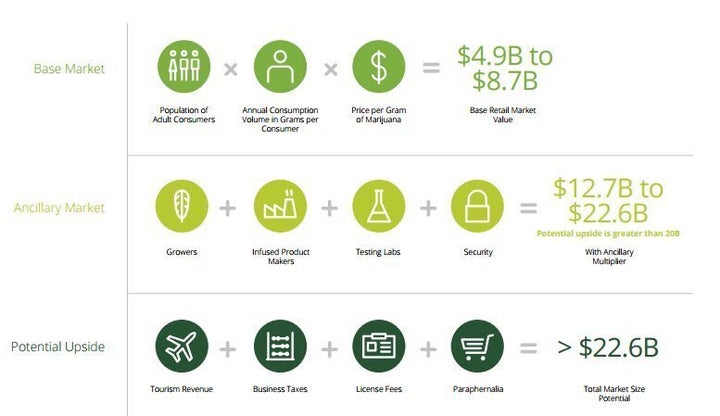 But the report suggests Canada likely won't go down the same road as Colorado, which took a very liberal approach, allowing small businesses to retail marijuana, marijuana-infused products and paraphernalia.
"The federal government is approaching this in terms of controlling it, making sure it doesn't go out of hand," Whitmore said.
For now, the "jury's still out" on how a marijuana industry will develop in Canada, he added.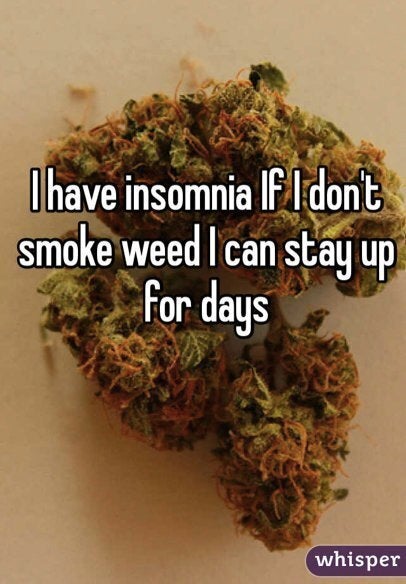 Medical Marijuana Users Share Secrets