OK, OK, the company has presented a wheelchair before, but this is the one that will be available to the masses in a "Fun in the Park" set. And unlike the one they showed us in July, they got this one right.
Watch the video above to get the details!
Disability advocates are celebrating the mini-fig. "It's pretty momentous, even though it's just a little toy," Rebecca Atkinson, co-founder of ToyLikeMe, told The Mighty. "It's about the message behind it, which is far, far bigger than a little one-inch-tall plastic guy."
Can't wait to buy this mini-fig? Why not build your own wheelchair? Check out this YouTube tutorial.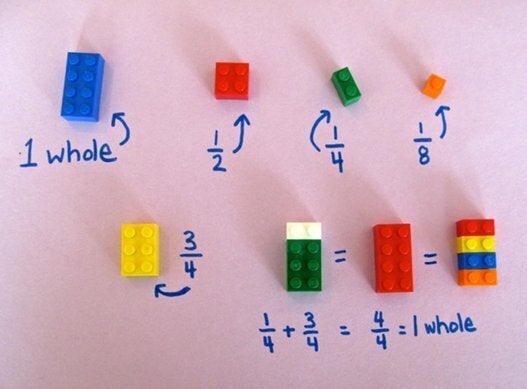 Teacher Proves Why Legos Deserve A Spot In The Classroom