We've been fans of 'Gossip Girl' for years and today, we're even bigger fans of one of the lead actresses of the show: Leighton Meester.
Over the weekend, the star was spotted in an itty bitty bikini while vacationing with new boyfriend, Aaron Himelstein, in Rio de Janeiro.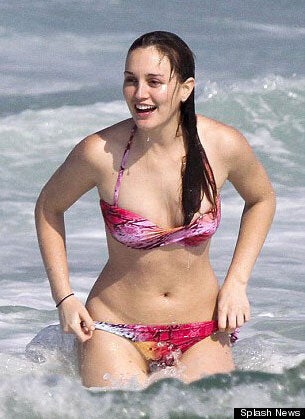 What makes the below photo so awesome (and different from other "celebs in bikinis" pics) is how confident Meester is in her body. Instead of fretting about the skin she's showing -- or whether or not she's "giving the camera the right angle" -- she's laughing and having a great time.
And then there are her curves -- the girl has them, and owns 'em. For that, we're giving her mad bathing suit props!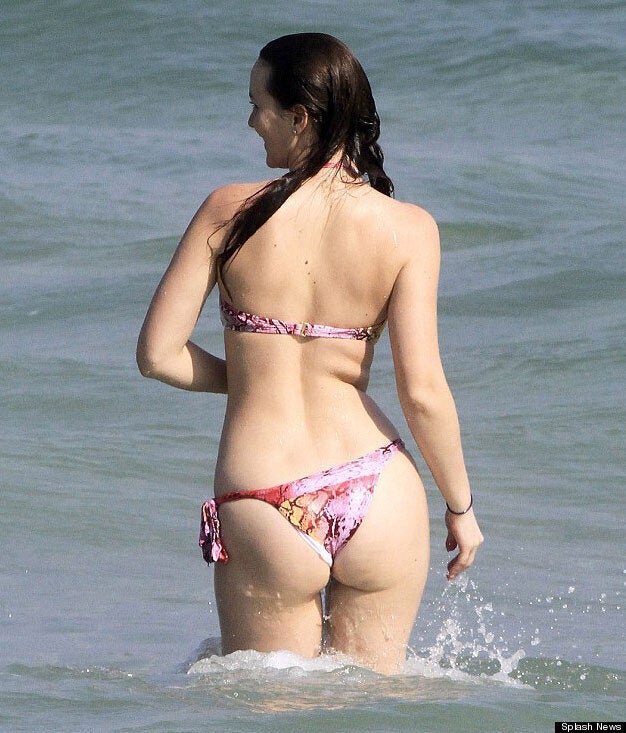 Check out some other pics of celeb bikini bodies which were recently snapped on sunny, sandy beaches. And check out some of Meester's other stylings below.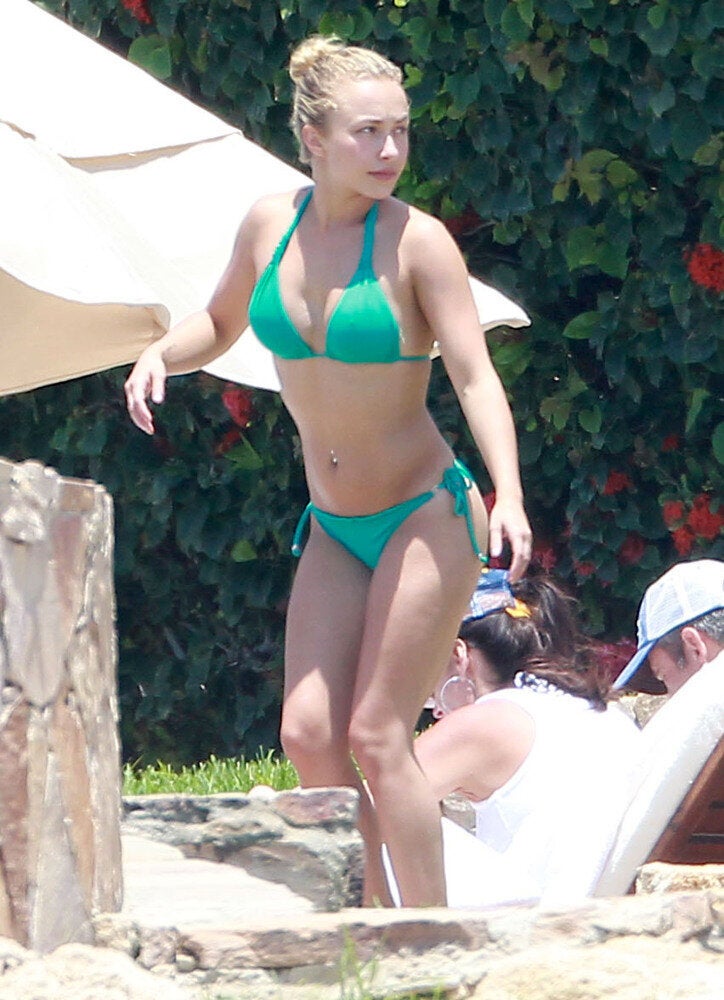 Celebrities Hit The Beach & Pool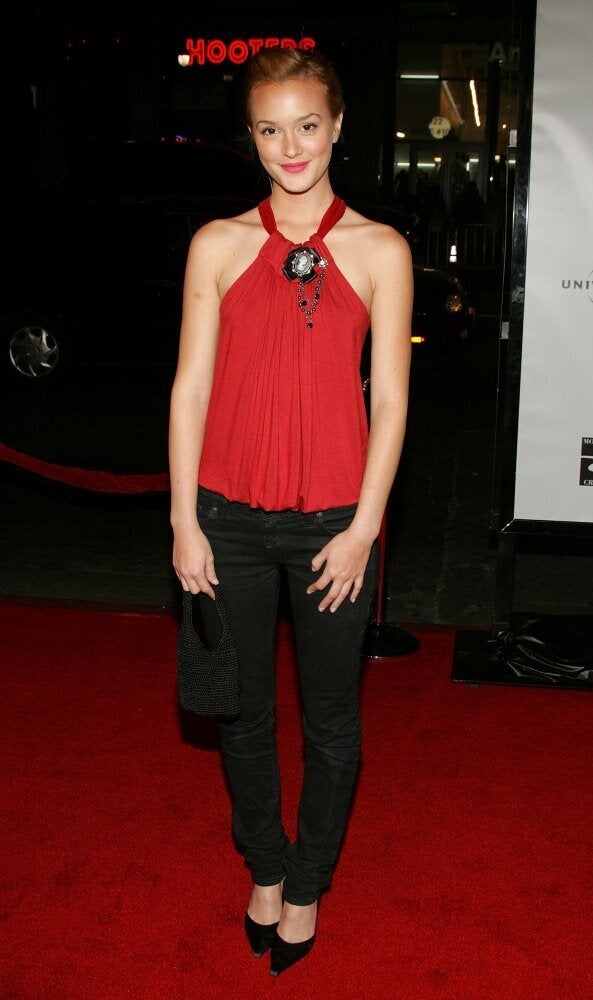 Leighton Meester Style Evolution