Lena Dunham is known for her curvy figure and being an advocate for body positivity, but lately she's been showing off a slimmer physique.
That's right: no diet, no exercise, just Trump becoming the 45th President of the United States.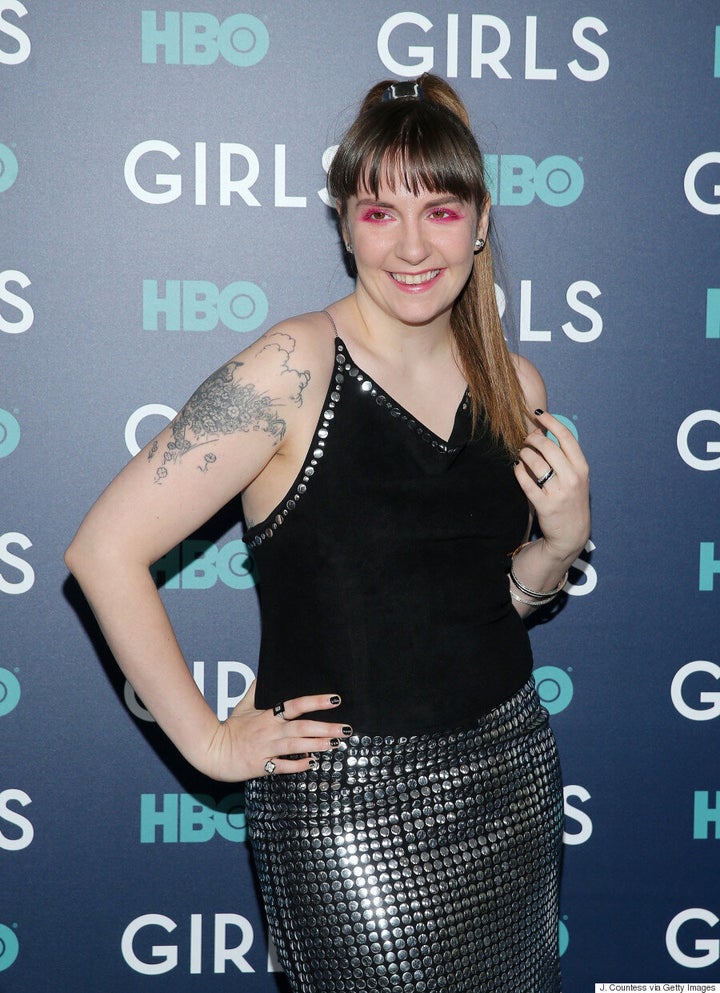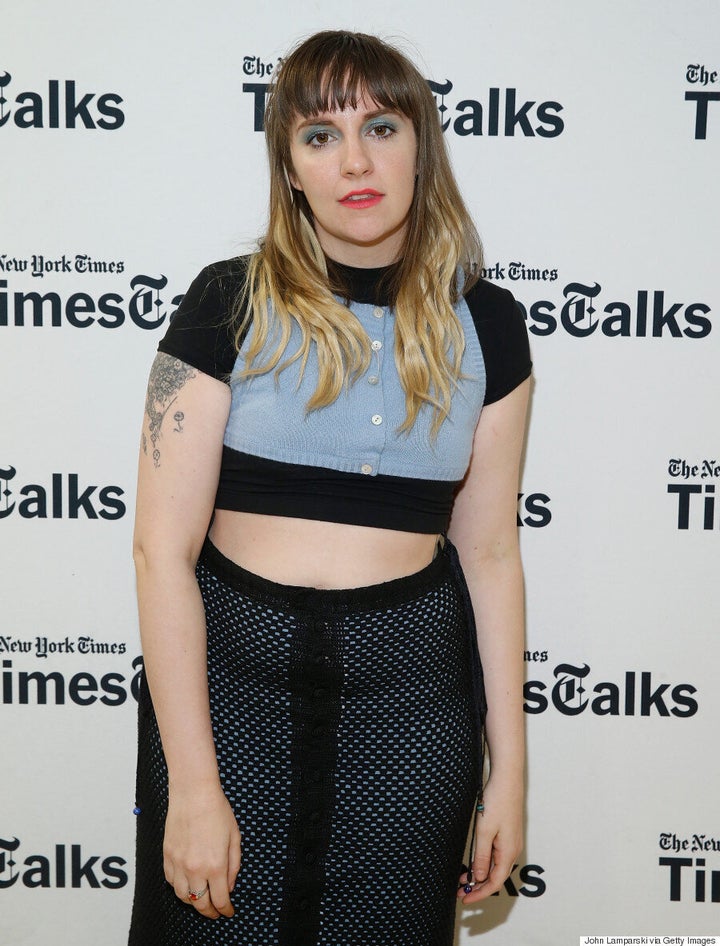 "Donald Trump became president and I stopped being able to eat food," the "Girls" star said. "Everyone's been asking like, 'What have you been doing?' And I'm like, 'Try soul-crushing pain and devastation and hopelessness, and you, too, will lose weight.'"
And if that didn't set fire to flame, Lena even dressed up as a "Grabbed Pussy" for Halloween.
"(Trump) said I was a B-list actor with no mojo... Here's the funny thing. Of course, it's a mistake," Dunham told radio host Howard Stern, according to Us Weekly. "But we're talking about him like he's a person who is operating in a sane way; we're talking about him like a person who doesn't have a personality disorder."
Also this week, the writer said she would avoid insulting Trump's appearance because it is counterproductive.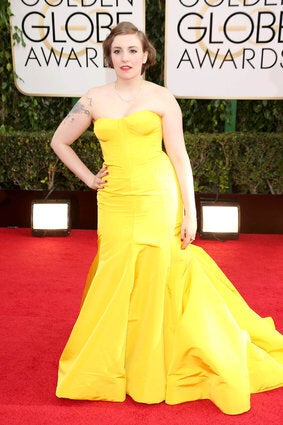 Lena Dunham's Best Style Moments