It may be Labor Day in America, but a Chinese CEO is getting into the true spirit of the holiday by celebrating his workers in a big way.
The average payout per worker of $325 is nearly equivalent to a month's pay for an employee in China.
A company spokesperson told Bloomberg that a majority of the workers who will receive part of the bonus will be hourly employees who are not eligible for other bonus programs.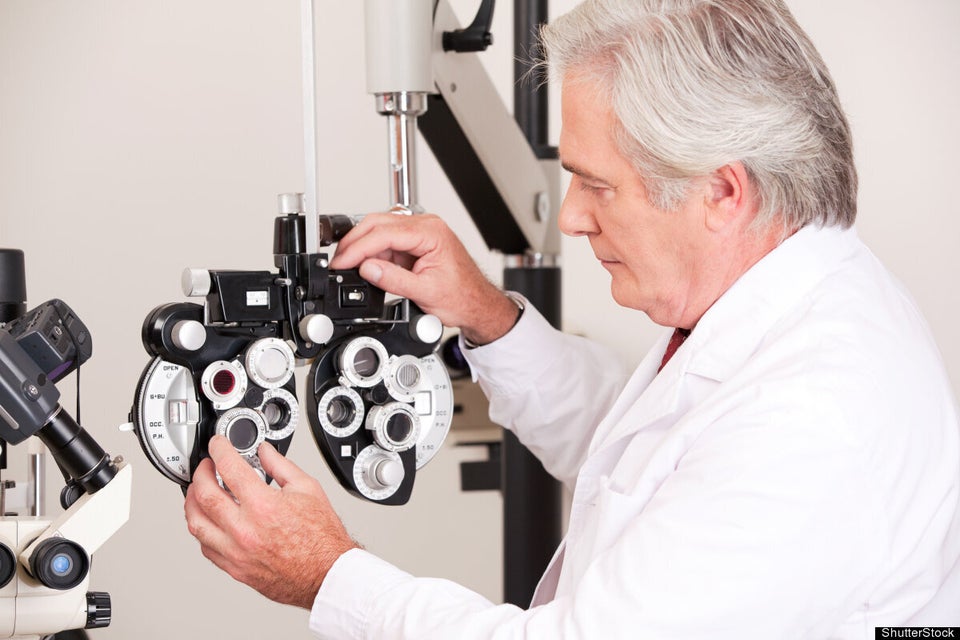 Best Paying Jobs Of The Future