 Oscar-nominated star Leonardo DiCaprio is in Fort McMurray to research a documentary about the oil sands, according to several media reports.
"He wanted to hear about and see — first-hand — the oilsands and their impact on the planet," an anonymous source close the Hollywood actor told the Edmonton Journal.
The documentary touched on renewable energy sources, carbon taxes and other issues.
Local radio station Mix 103.7 FM asked residents to tell the actor that the town isn't just about the oil sands.
The "Titanic" and "Wolf of Wall Street" actor isn't the only celebrity to visit Fort McMurray recently. Singer Neil Young sparked controversy when he said that the oil sands sites around the city resembled the bombed-out ruins of Hiroshima.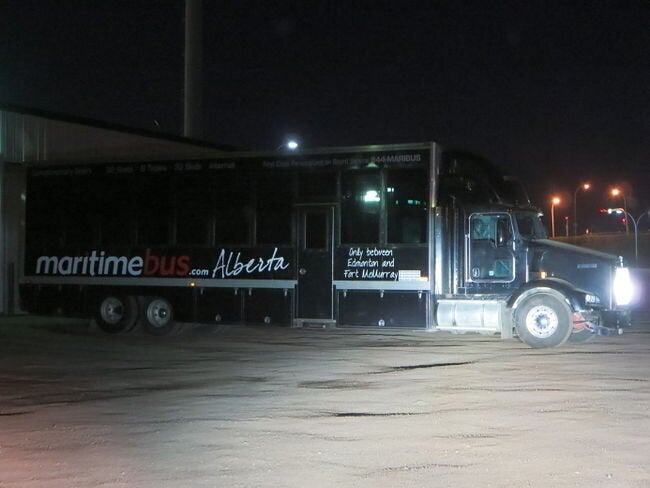 Luxury Coach To The Oilsands