Canada's usually known for its snowy, winter vistas.
But while shooting "The Revenant," Leonardo DiCaprio says the film needed to ditch Alberta for Argentina to find the cold landscapes the shoot required.
"Our team endured two unprecedented weather events that shut down the already-delayed and complicated production schedule, which I'm sure you've heard about," DiCaprio told the audience at the SAG-AFTRA Foundation awards on Thursday, according to The Hollywood Reporter.
"Turbulent and disruptive weather events are happening all over the world and are causing irreparable damage. 2015 has literally become the tipping point for climatic instability and it's incredibly scary."
"We were in Calgary and the locals were saying, 'This has never happened in our province ever.'"
"The Revenant," which was shot in Alberta and B.C., tells the story of a 19th-century explorer (played by DiCaprio) who was left for dead after being attacked by a bear on a hunting trip.
"We were in Calgary and the locals were saying, 'This has never happened in our province ever,'" DiCaprio said in a Q&A reported by Variety.
At the time of filming, the southern Alberta phenomenon known as chinooks were passing through the region. Chinooks are gusts of warm ocean air that come in over the Rocky Mountains throughout the year.
It wasn't the only production left scrambling after Alberta's weather proved uncharacteristically sunny. FX's "Fargo," which was shot in Calgary this spring, faced temperatures that would rise by about 20 degrees when taking wind into account.
The snow shortage led to a face-off between "The Revenant" and "Fargo" crews.
"We had to truck [snow] in from the mountains, but [director Alejandro Gonzalez] Iñárritu was up there shooting Revenant, so we'd have these snow wars," showrunner Noah Hawley told Vulture.
"We'd be like, 'We got all the snow today!'" executive producer Warren Littlefield added.
"We were all staring at our apps, going, 'I think it's going to get cold enough this weekend and we can make snow.' And then, yes, begging Revenant for their snow-making equipment."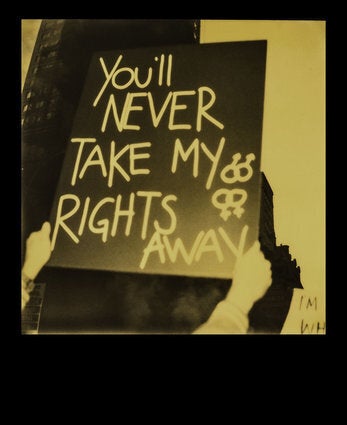 Trump