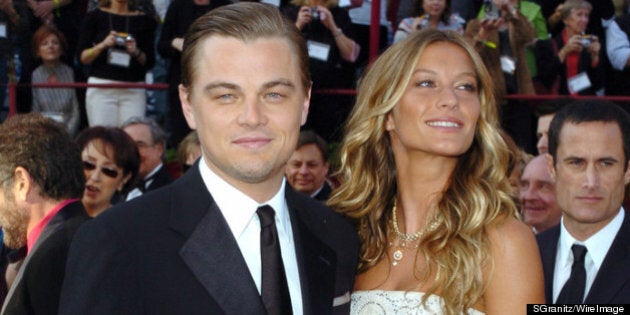 Ladies, you must get this through your head: Leonardo DiCaprio is not Jack Dawson and he will never date you.
Barring a few mortal girlfriends (if one could call Blake Lively mortal), the Oscar-nominee almost exclusively dates models.
This isn't a recent phenomenon; the 38-year-old has been showing off his leggy gal pals since he burst onto the spotlight (and into our fantasies) as Romeo in the 1996 film "Romeo & Juliet". The hottie attended the premiere with then-girlfriend Kristen Zang, a former model, thus starting what would be a lifetime affair with ladies who can be seen in Victoria's Secret catalogues and Vogue magazine.
Check out all of Leo's model girlfriends!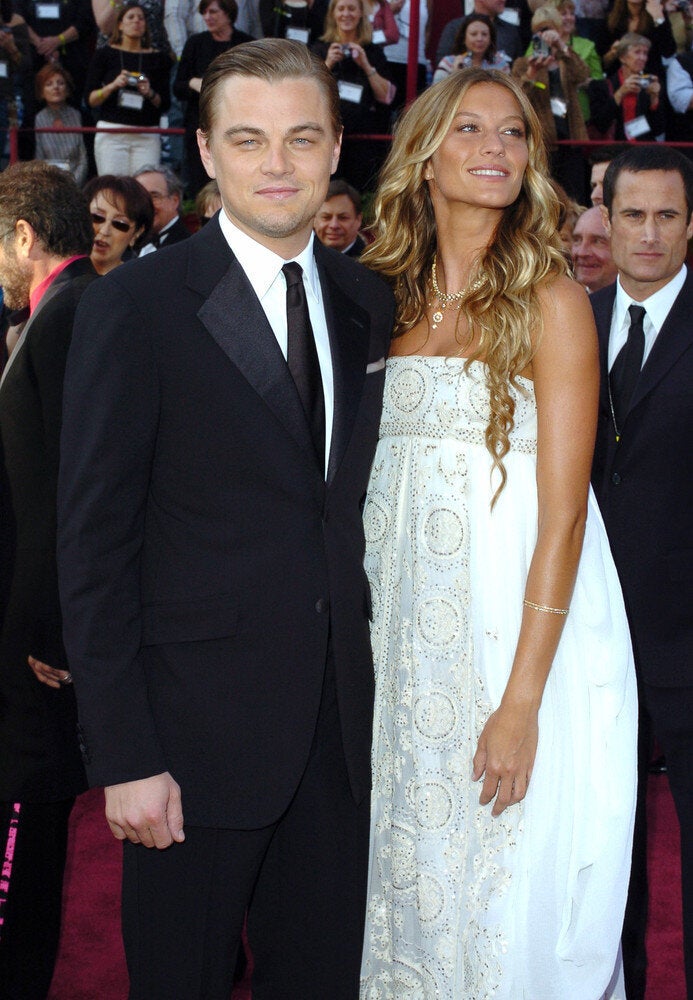 Leonardo DiCaprio's Model Girlfriends