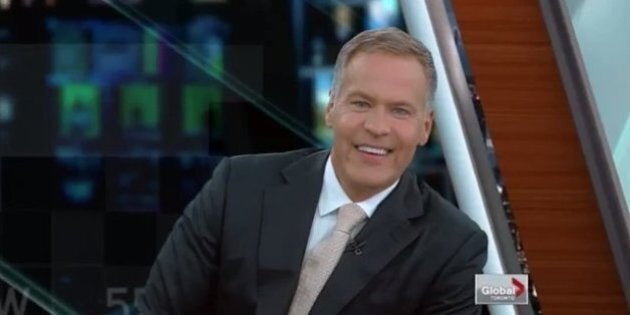 Global News anchor Leslie Roberts has resigned after an investigation into conflict of interest allegations, the broadcaster announced on Thursday.
His resignation is effective immediately, confirmed Global News.
Roberts, one of Global Television's main Toronto news personalities, was recently placed on indefinite suspension after revelations were made about his ownership in a public relations company.
"I am resigning from my position as News Anchor and Executive Editor of Global Toronto effective immediately," said Roberts in a statement forwarded to The Huffington Post Canada.
"I regret the circumstances, specifically a failure to disclose information, which led to this outcome," he continued. Roberts went on to state he worked with the company for 15 years.
"For that privilege, I will always be grateful," he said.
Last week, The Toronto Star revealed Roberts co-owned Toronto-based agency Buzz PR, and that on occasion his clients would be guests on his shows.
The conflict-of-interest allegations triggered an internal probe. Roberts defended his actions to the Star, saying, "At no point have I ever, ever crossed the line."
Global News refused to comment any further on the resignation, and said in a statement to HuffPost Canada that the decision came "in light of the findings of an internal investigation."
Company spokesperson Rishma Govani said Global News "is satisfied" with the outcome and "remains committed to balanced and ethical journalism produced in the public's interest."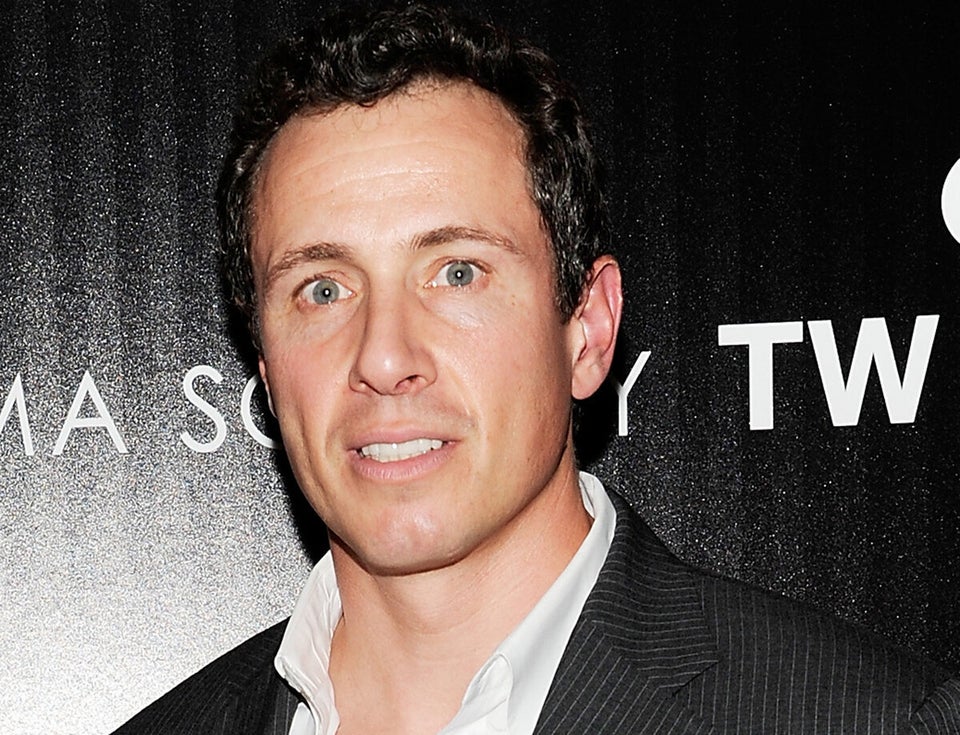 Highest Paid News Anchors, According To TV Guide