They say father knows best and these kids agree.
During AOL Canada's annual Take Your Kids To Work Day (AOL Canada owns HuffPost Canada), we asked a group of kids what lessons they learned from their fathers. (Check out their adorable answers in the video above!)
From riding a bike to washing the dishes to everyday etiquette, these kids have learned a lot from Dad. Though many of the examples are a bit more playful than the lessons learned from mum, the truth is Dad often imparts some sound words of wisdom.
What did your dad teach you? Let us know in the comments below.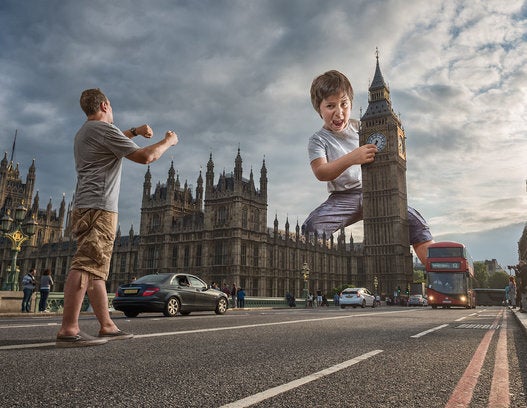 Dad Creates Awesome Photos With Son