If social media is any indication, 2016's end couldn't come quickly enough. Somehow the last 12 months have left millions with the compelling urge to turn the page and get on with something better.
It's not difficult to understand why this angst seems so universal. It has been a year of significant challenges and disappointments. Political turbulence, economic stagnation, the frustrations of the middle class, environmental decline -- this list could just go on and on with issues that are striking insecurity into the hearts of citizens and leaders alike.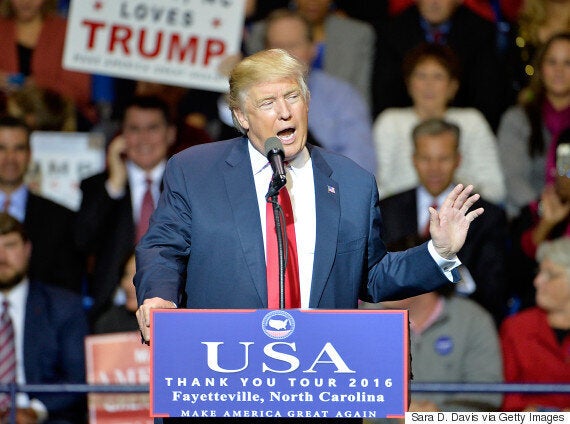 A clue to what was happening occurred partway through 2016 when Carmelo Anthony of the New York Knicks claimed, "The system is broken, the problems are not new, the violence is not new and the racial divide definitely is not new. But the urgency to create change is at an all-time high." It's that (at times, toxic) urgency that has added fuel to numerous conflagrations around the globe and prompted people to look back at 2016 as a dark period, despite its numerous bright moments.
Perhaps no other year in recent memory has carried such foreboding undercurrents as what we have just endured. Many wonder whether civilization itself has pivoted towards its own demise in the past 12 months, while others fret that the collective belief in democracy, equality, God, fairness and progress might have been misplaced. The passing of numerous celebrity icons in past months has only added to the sense of gloom.
If there was ever a time for a universal sense of hope to make an appearance, now, on the eve of 2017, would be a good time -- or as Alfred Lord Tennyson put it, "hope smiles from the threshold of the year to come, whispering, 'it will be happier.'"
Yet if hope is to accomplish its difficult task it will require the hands of the many and not just the manipulations of the few.
Hope is the better angels of our nature with their sleeves rolled up.
Hope is not just an aspiration, but a driving force of nature that takes on the world with a sense of determination, daring to take another chance at getting things right. It's no mere pious virtue that lures people into its aura in peace and solitude, but a compelling urge to remove those obstacles that keep us from a brighter future. It is the pitting of ourselves against the worst aspects of humanity and believing that we'll prevail. Hope is the better angels of our nature with their sleeves rolled up.
We have come to one of those turning points in history that will define our future for the better or the worse. Yet there is one key difference -- the rise of populism. Across the world, the voices of common people are railing against the power of those of have enjoyed the privileges of their wealth and excess at the expense of others.
But populism can easily become a force for destruction that permits its individual anger to overpower the need for mutual respect and collective collaboration. The rise of the common person is now a global reality, but it must demonstrate the very willingness to understand and provide for others and the planet that our global leaders have so far failed to bring about.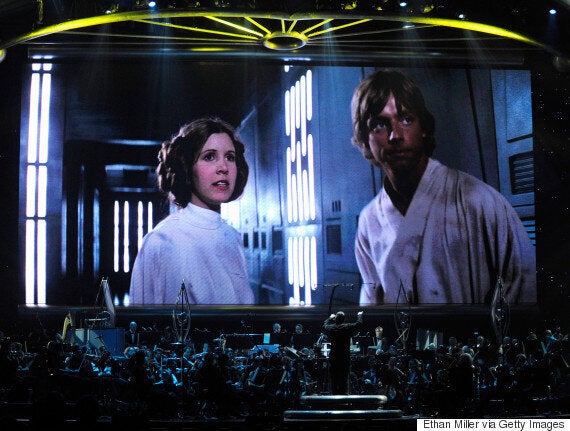 It is now up to citizens, perhaps more than it has ever been, and we are making that reality increasingly clear to those that govern us. But we must learn to cooperate with our elected representatives in a fashion that diffuses power in equitable fashion. This past year, while giving rise to such a concept, has so far pitted citizens more against each other than fighting the obstacles that threaten our very survival. This is what we must turn around in 2017.
This year ends with the sad passing of Carrie Fisher, whose role as Princess Leia Organa in the Star Wars series proved iconic to an entire generation. Though her role in the recent Star Wars: Rogue One lasts less than a minute, her utterance of the last word in the movie serves to remind us that it's only after endless sacrifice and a sense of collective purpose that such a word could be uttered with any form of confidence.
"Hope," she says before the credits roll -- a fitting conclusion near the end of a troubling year and prior to another 12 months of opportunity to get things right.
Follow HuffPost Canada Blogs on Facebook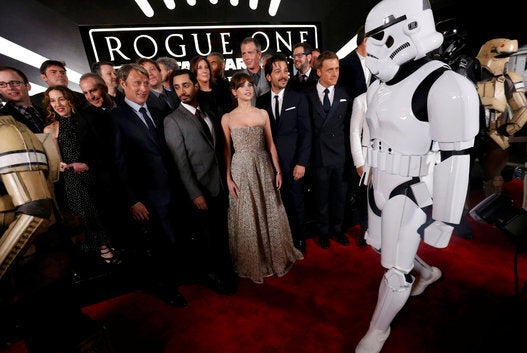 Rogue One: A Star Wars Story