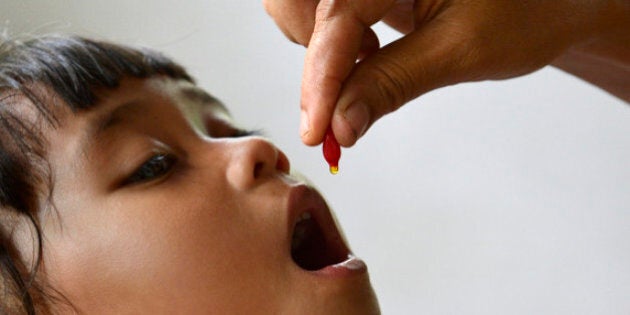 October 8 is World Sight Day.
As I reflect on World Sight Day 2015's call to action: "Eye care for all", I'm struck by how much Canadians have already contributed towards one key aspect of eye care -- preventing blindness.
According to the World Health Organization, 80 per cent of blindness can be prevented or cured. However, in developing countries people often don't have access to simple solutions many people in Canada and in other high-income countries take for granted.
Millions of people -- including children -- are kept in darkness because they don't have access to low-cost, high-impact interventions that could save their sight and their lives. Blindness not only robs children of their current and future quality of life -- it also puts them in great danger. The International Association for the Prevention of Blindness says that in developing countries, up to 60 per cent of children die within a year of losing their sight.
Over the last 20 years, Canada has helped in the world's efforts to address this injustice and protect millions of children from preventable blindness. For many years, it was known that vitamin A supplementation could prevent blindness in children deficient in vitamin A; in the late 1980s, a link was found between supplementation programs that reduced blindness and increased child survival. In 1992, the Canadian government recognized the opportunity to scale up a cost-effective practical solution to this problem and established the Micronutrient Initiative to figure out how to get critical vitamin A to as many children in need as possible to prevent blindness and save lives.
Two decades later, through partnerships with governments, the private sector and organizations like UNICEF and Helen Keller International, vitamin A supplementation is one of the most successful child health and survival programs in the world.
The underlying cause to vitamin A deficiency is from low supply or seasonal variations in regular access to vitamin A rich foods in the diet. We could prevent kids from getting deficient through increasing consumption of vitamin A rich foods that can prevent blindness -- but when this is not feasible in the short term, we can supplement, which can prevent their deficiency from getting so bad that they go blind.
Vitamin A supplementation programs do not address vitamin A deficiency but provide a much needed immune system boost -- and can prevent nutritional blindness, caused by vitamin A deficiency.
Twice a year, those workers squeeze the liquid vitamin A out of those capsules and into the mouths of millions children in 70 countries. Ministries of Health work towards delivering the vitamin A as efficiently as possible, often linking it with wide-reaching polio immunization campaigns or Child Health Days that bundle a package of child health services together.
Protecting a child's sight in this way is not only simple, it's inexpensive. It costs about two cents to manufacture a vitamin A capsule. The Micronutrient Initiative procures about 500 million capsules each year, meeting about 75 per cent of the world's need for high-strength vitamin A supplements.
The return on that investment is huge. It's estimated that every dollar spent generates about $17 through reduced health expenditure and increased productivity.
We still have much more work to do. But World Sight Day provides an opportunity to use the progress we've made as inspiration to keep pushing toward that goal of stopping avoidable blindness for all children, everywhere.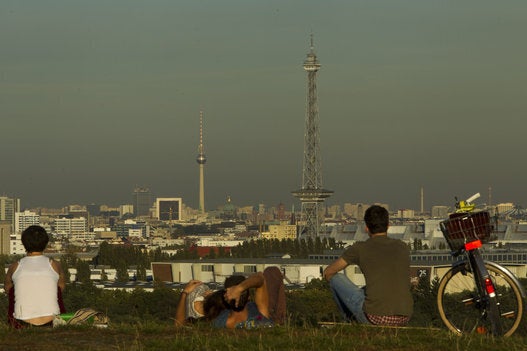 Nations That Gave The Most In Development Aid In 2014
Popular in the Community