David Letterman once again proves that Americans are incapable of believing that Rob Ford has reacted to the crack scandal the way he has.
It's not surprising Americans are confused. If any U.S. politician admitted to smoking crack in a drunken stupor (not to mention the criminal investigation and the bizarre videos), he or she would be forced to resign or removed from office. At a bare minimum, a trip to rehab would be obligatory.
Well America, welcome to Canada -- where anything is possible.
Letterman also devoted the Top 10 list to Ford's Jamaican Patois rant. Watch the video above.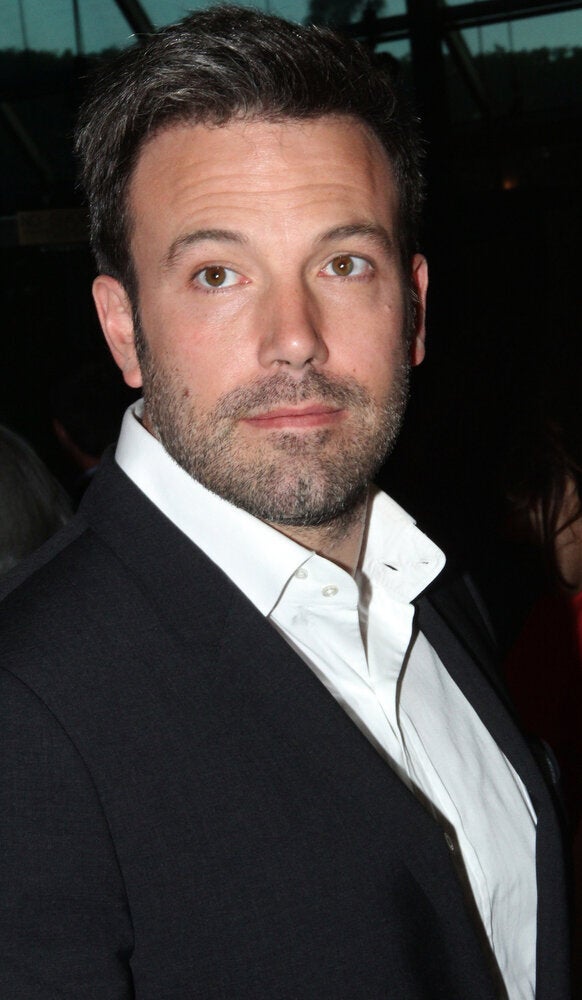 Celebrities Who've Gone To Rehab
Popular in the Community