Western University student Lewis Kent has signed an endorsement deal with shoemaker Brooks for drinking beer — and running really, really fast.
Kent is the current world record holder in the Beer Mile, a quirky race that sees competitors slamming back four beers while running a mile. The 22 year old broke the record earlier this week, setting a 4:51.9 pace. Kent, who is on Western's track team, has a beer-less mile personal best of 4:15. The current world record in the mile is 3:43.13.
You can watch Kent's sudsy sprint below:
Brooks said it had signed Kent to a two-year deal but didn't disclose exact terms. Jenine Lafayette of Brooks Canada told ESPN that the deal was "more than we would pay an amateur athlete and less than we would pay an Olympian."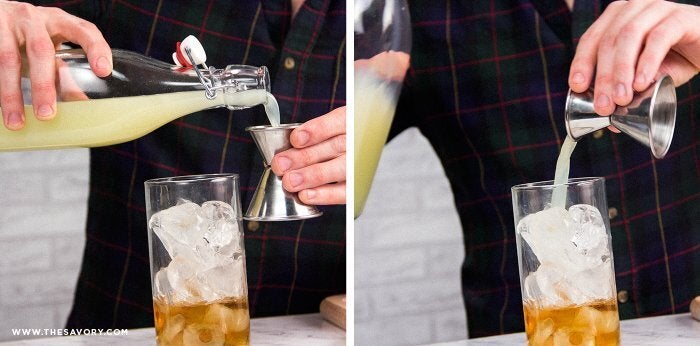 Beer Cocktails
Popular in the Community