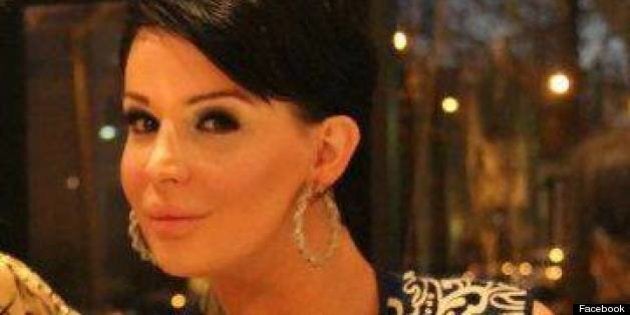 Lexi Sanfino and Nina Arsenault were on a flight to Edmonton on June 20 for a friend's wedding, according to friend Judy Virago.
"They were trying to create a piece on the demystification of trans women's bodies in a public space," Virago told Xtra.
"She came over and said, 'You guys have to teach us how to do our makeup,'" Arsenault, 39, told the Star. "And then they were like, 'You know, because you used to be guys, right?'"
On arrival, waiting Alberta RCMP officers arrested Sanfino, and Arsenault said she was handcuffed after refusing to stop filming the event.
Sanfino was charged with causing a disturbance, while Arsenault was released without charge.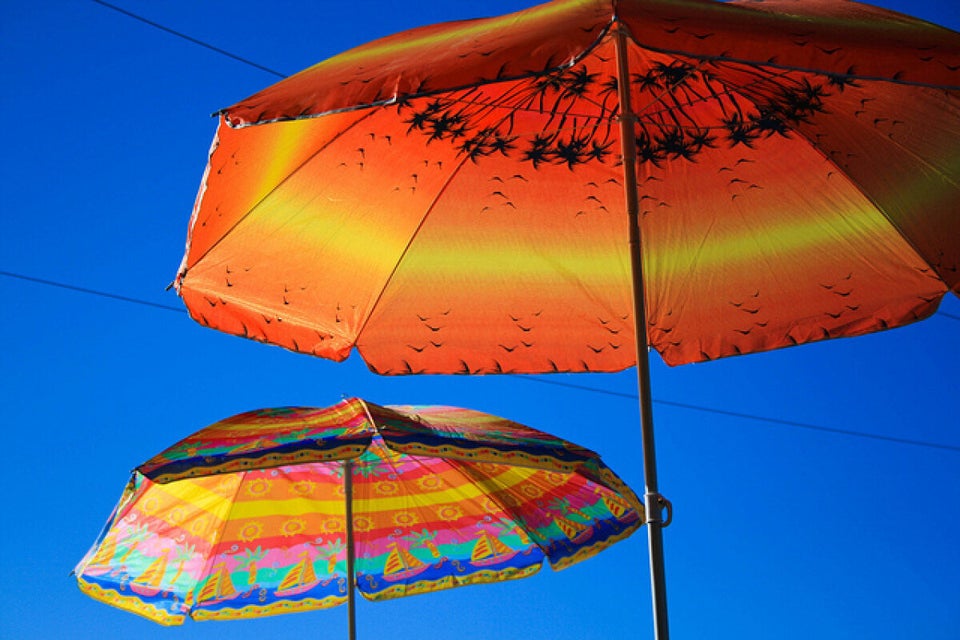 15 Things To Know About Being Transgender By Nicholas M. Teich
Popular in the Community