When Heather Has Two Mommies was first released in 1989 it was among the first, if not the first, lesbian-themed children's book published — which made it revolutionary, but also the target of book banning, protest, and censorship.
Now, there is a lot more children's literature featuring LGBTQ stories and characters for all ages and in both fiction and non-fiction.
But at the same time, Reid's GG win was criticized by many people, including National Post columnist Barbara Kay. And children's books like I Am Jazz and Two Boys Kissing are still challenged and sometimes removed from school libraries because they depict homosexuality or have transgender characters.
It's important to seek out children's literature with LGBTQ characters for children who may be LGBTQ themselves and need to see themselves represented in a variety of ways in the books they read. But it's also important for children who do not identify as LGBTQ to see the LGBTQ community normalized.
These eight LGBTQ-themed books for readers from preschool to high school are just a selection of the many great offerings out there.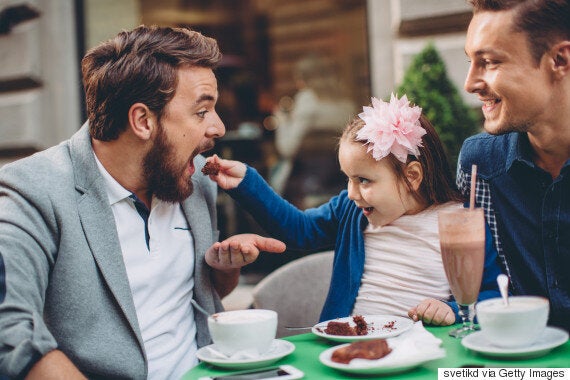 Worm Loves Worm by J. J. Austrian: Worm and Worm are in love, and they are getting married. But their friends are confused. Who wears the dress or the tux? This cute book is a great way to show children that those gendered details don't much matter when two people (or worms) are in love.
The Answer by Rebecca Sugar: Your child doesn't have to be a fan of Steven Universe to enjoy this picture book written by the show's creator. This story of self-discovery, and of how Ruby and Sapphire's love fuses them into Garnet, can stand alone. After reading you can watch the related episode of the show (Season 2, Episode 22) together.
Beyond Magenta by Susan Kuklin: This 2015 Stonewall Honor Book tells the stories of six transgender or gender-neutral teens in their own words, at various points in their process of acknowledging their gender preferences. Because of the variety of experiences here, and the different family dynamics and living situations represented, teens can see themselves reflected in different ways throughout this book.
Morris Micklewhite and the Tangerine Dress by Christine Baldacchino: Morris has a big imagination, and that includes a tangerine dress in the dress-up section of his classroom. But some of the kids don't understand and tell Morris dresses aren't for astronauts — or for boys. Morris' story teaches kids about the value of embracing our differences — and about the fun and magic of imagination.
This Day In June by Gayle E. Pitman: Why do we celebrate Pride every summer? This colourful picture book shares the joy of Pride with young children as well as information about the history that brought the LGBTQ community to this point — and the struggles they still face. Parents will also find helpful information on discussing sexuality and gender identity with their children.
Sex Is A Funny Word by Cory Silverberg: Kids have a lot to contend with as they move into puberty: hormones, sexuality, gender identity, crushes, and self-image. This funny and sensitive book addresses all of that in ways that reflect preteens of all bodies, genders, and sexual orientations. It's also a great resource for parents who need language for discussing these things with their own children.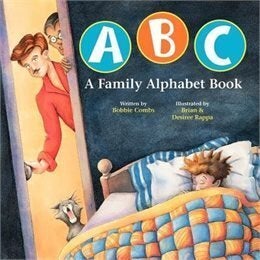 Gorgeous Kids' Books About Same-Sex Families