A new Liberal ad attempts to turn the tables on Conservatives who want Justin Trudeau to be seen as a leader without substance.
The upbeat spot, released online Wednesday, charges that Prime Minister Stephen Harper is more fixated on Trudeau's hair than the concerns of Canadians.
The ad also hammers home that Trudeau, who was accused by rivals of coasting on his famous last name in lieu of sharing policy priorities, has been making some pretty big announcements lately.
From proposed tax changes, to ideas about electoral reform, to his plan to fight climate change, the Liberal leader has spent a good chunk of the summer laying out how he'd like to change the country if he wins the next election.
Trudeau shared the clip on both Twitter and Facebook and the video is already going viral.
The quip about his hair appears to be reacting to a Tory ad released in late May. The ad showed a group of people reviewing the Liberal leader's résumé and finding it wanting.
"Nice hair, though," a man says at the end.
The Liberal ad also seems to fit Trudeau's pledge not to go negative with his advertising this fall, even as Tories are accused of plumbing new depths to paint him as "just not ready."
But at the Calgary Stampede earlier this month Trudeau told reporters he won't hit back with negative ads.
"I won't be talking about beards or hair," Trudeau said. "I will be talking about different visions for this country and I think that's something that Canadians both appreciate and get."
It appears New Democrats are ready to get more aggressive with their ads. Last week, the party released a hard-hitting spot online highlighting the legal woes of some current and former Tories, including disgraced senators Patrick Brazeau and Mike Duffy and former staffer Michael Sona, now behind bars for election fraud.
The ad even uses footage of former Tory MP Dean Del Mastro — Harper's one-time parliamentary secretary — being led into a police vehicle while wearing handcuffs and leg irons. Del Mastro was sentenced to a month in jail after he was convicted of cheating during the 2008 election.
With a file from The Canadian Press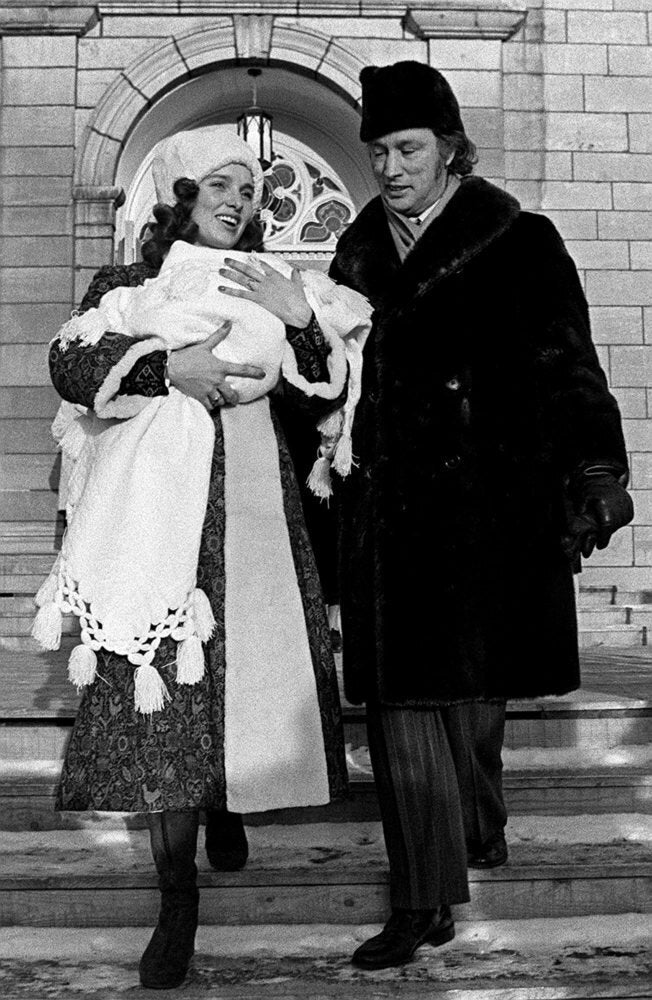 Justin Trudeau Through The Years

Popular in the Community