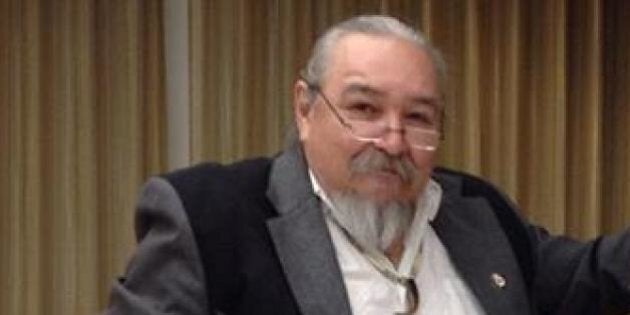 Ray Fox's name won't be appearing on election ballots this fall after making light of domestic abuse in a Facebook "misstep" that cost him his federal Liberal candidacy.
"Mr. Fox posted a photo that he looked at very briefly without recognizing the implications, on an evening he was jubilant about his team having just won the Stanley Cup," read a statement from Battlefords-Lloydminster Liberal Association president Jane Shury Thursday evening.
The statement specified it was Fox's decision to withdraw.
"Clearly he did not intend to cause any offense," Shury said. She noted Fox's long history of public service, including work advocating on behalf of murdered and missing women.
"He plans to continue his advocacy and fundraising work on these important issues, both as a city councillor and community activist." Fox currently also serves as North Battleford's deputy mayor.
Prior to the announcement, Fox told The Huffington Post Canada it was "probably not a good idea" to comment before the local riding president heard from Liberals in Ottawa.
According to iPolitics, Fox posted a photo of a white couple with a black baby after the Chicago Blackhawks won the Stanley Cup on Monday.
Uploaded to Fox's personal account, the photo showed a woman with a black eye. It was captioned, "my sincere condolences to all the Tampa Bay Fans,,,,,,,,,,,I think I might know how your feeling….."
The photo was caught by Conservative campaign chair Jenni Byrne, who used the opportunity to take a swipe at Liberal Leader Justin Trudeau.
"Domestic abuse is no laughing matter. Period," read the caption in a graphic shared by Byrne. The Conservative party's "Just not ready" anti-Trudeau tagline also appeared in the corner in red marker-style font.
Fox, a four-term city councillor, was one of 12 indigenous candidates set to run under the federal Liberal banner. He was nominated earlier this year in a riding long-held by Conservative MP Gerry Ritz.
A biography on the Liberal party website notes Fox as the recipient of multiple awards throughout his political and broadcast journalism career.
In 2008, he received Battleford's Citizen of the Year award. Two years later, he was awarded Excellence in Public Service for his work with the Battlefords Domestic Violence Treatment Option Court — a program that gives people the option to avoid jail time by pleading guilty and committing to counselling programs for domestic abuse.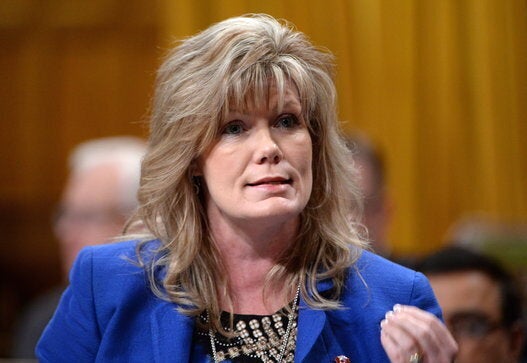 Notable MPs Who Aren't Running Again

Popular in the Community