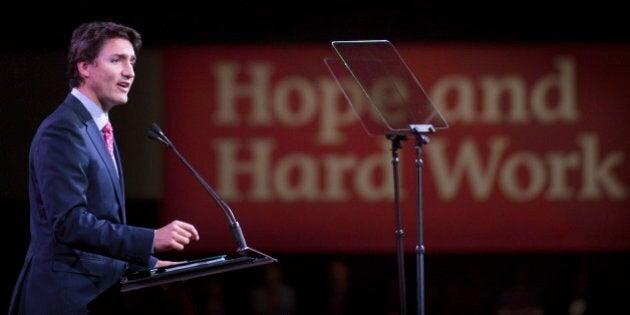 Liberals gathered in Montreal over the weekend to vote on policy resolutions and, according to a new poll, a few have the potential to boost support for Justin Trudeau's party.
But the one that might set Liberals most apart from their rivals — the legalization of marijuana — could be the riskiest.
Only one proposal — enhancing CPP to allow Canadians to contribute more for their retirement — had more support than the Liberal Party itself, which Ipsos pegs at having the backing of 37 per cent of decided voters. Fully 40 per cent of respondents said that proposal it would make them more likely to vote Liberal, while just five per cent said it would make them less likely to cast a ballot in that direction.
No other proposal had more than 37 per cent support but if we exclude the respondents who did not understand the policy at question, we see three other proposals did have the potential to boost the party: more funding for mental health, more power to the Speaker of the House of Commons to hold MPs to account, and free votes for MPs when government confidence is not at stake.
Story continues after slideshow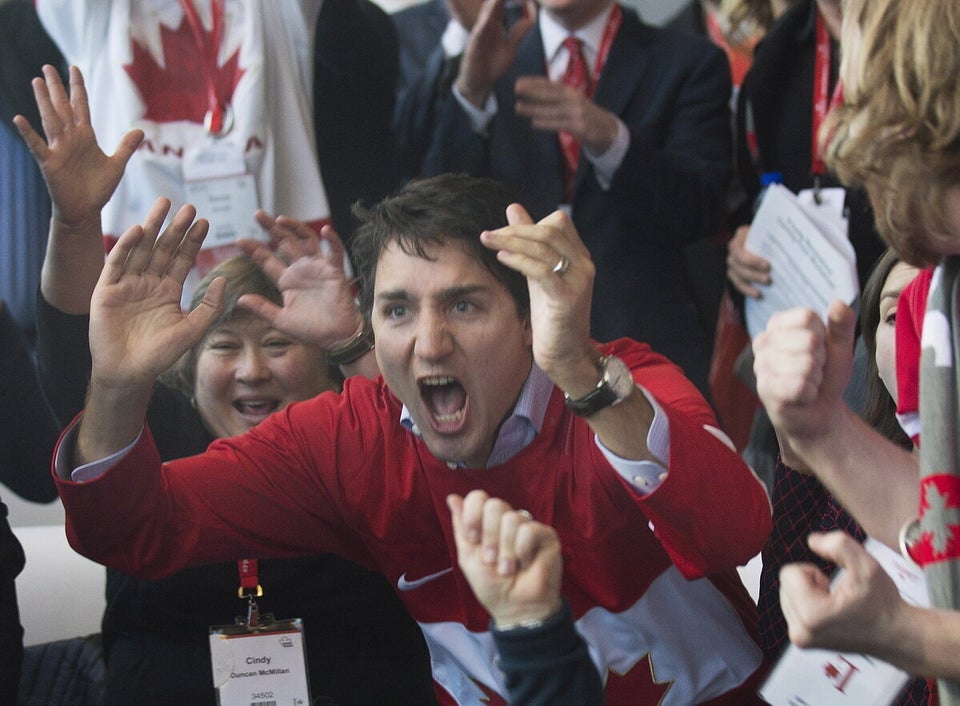 A number of other policies appeared likely to at least help maintain Grit support. These included more funding for early childhood education and infrastructure, the lowering of the retirement age to 65 for Old Age Security eligibility, and making Parliament more open, be it in terms of committees being public, the media getting more access to government information, or increased power for the Parliamentary Budget Officer.
For these proposals, there were more Canadians who said it would either increase their likelihood of voting Liberal or make no difference than the number who intend to cast a ballot for another party. This implies the policies would have either no effect or a positive one on the party's standing in the polls.
However, two proposals were not particularly popular, though that was in large part due to respondents not understanding what was proposed. These involved eliminating omnibus legislation and changing the voting system to a preferential ballot or proportional representation. Though more Canadians said either would make them more likely to vote Liberal than not, over two-thirds either did not understand or said it would make no difference.
The riskiest policy proposal, however, was clearly about marijuana legalization. While 20 per cent said it would make them more likely to vote Liberal, 28 per cent said it would make them less likely — the only proposal that had a net negative score. That 28 per cent was also more than twice the highest "less likely" number of any other proposal. In every part of the country but Atlantic Canada, legalization made Canadians less likely to vote Liberal than more likely.
However, 64 per cent of Canadians said it would make no difference or make them more likely to vote Liberal. If that 28 per cent who said it made them less likely to cast a ballot for the party are already supporting the Conservatives or New Democrats, it makes little difference in terms of the Liberals' national lead.
Overall, the poll suggests the Liberals are on the right side of public opinion on most of these policies — though the majority of them are generally uncontroversial.
But having a polarized debate between two committed camps on an issue like marijuana can change the dynamics of an election campaign — and it seems that, on this issue at least, the Liberals may have the less enthusiastic backers.
Éric Grenier taps The Pulse of federal and regional politics for Huffington Post Canada readers every week. Grenier is the author of ThreeHundredEight.com, covering Canadian politics, polls and electoral projections. You can pre-order his eBook, "Tapping into the Pulse", a retrospective of polling in 2013, here.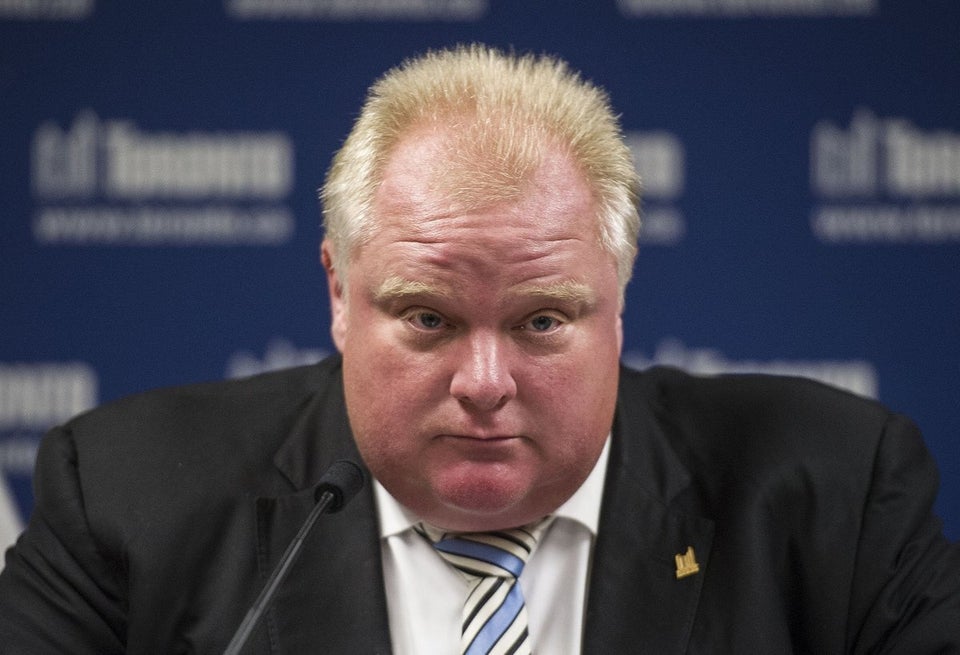 Canadian Politicians Who Tried Pot