The leadership showcase is being held at the Metro Toronto Convention Centre, the same venue where the NDP picked a new leader last year.
Justin Trudeau, Joyce Murray, Martha Hall Findlay, Martin Cauchon, Deborah Coyne and Karen McCrimmon will all be giving speeches, and there will be a tribute for outgoing interim leader Bob Rae.
Voting will commence after the speeches and continue for one week. The new leader will be announced at an event in Ottawa on Sunday, April 14.
You can check out all the best photos from the leadership finale in the slideshow below. Photos by Chris Dale and HuffPost staff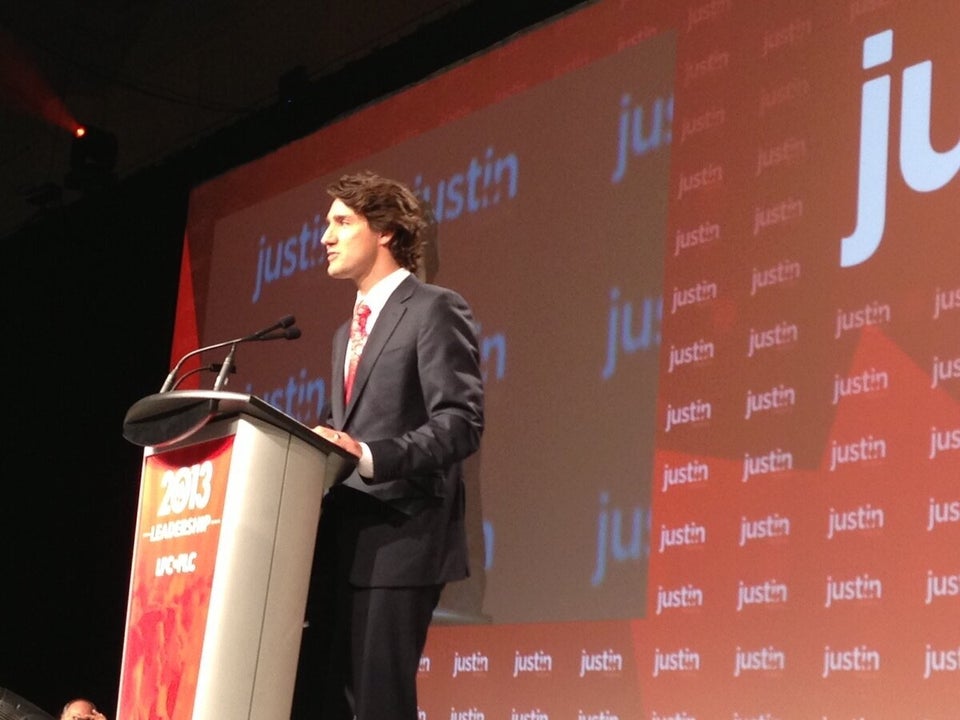 Liberal Leadership Showcase Sights & Sounds