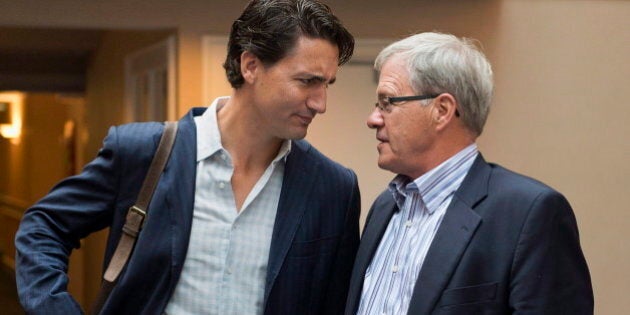 OTTAWA — A Liberal MP who said he planned to vote "pro-life" on any abortion votes reversed himself Wednesday after meeting with Justin Trudeau and his caucus.
P.E.I. MP Lawrence MacAulay took to Twitter to tell constituents he would vote the party line if it came down to it. He had earlier told a P.E.I. newspaper, The Guardian, that he would vote pro-life if the abortion issue ever returned to the House of Commons.
"I'd like to clarify my comments to the Guardian from the other day. I am personally pro-life, and have long held these beliefs; however I accept and understand the party position regarding a woman's right to choose.
"Despite my personal beliefs, I understand that I will have to vote the party position should this issue ever come up in the House of Commons," MacAulay said in a series of three tweets.
Trudeau was asked by reporters Wednesday morning about the apparent confusion over his pro-choice pledge.
"The policy going forward is that every single Liberal MP will be expected to stand up for women's rights to choose," he said.
Trudeau said last month that any new candidates would have to vote in favour of abortion rights but he did not specify his instructions to incumbent MPs.
"The existing MPs who have been grandfathered in to a certain extent will be respected to a certain extent in their choices, but our position as a party is we do not reopen that debate," Trudeau said during an awkward scrum in May.
Three current Liberal MPs supported a motion in 2012 that was widely seen as opening up the abortion debate: MacAulay, John McKay and Kevin Lamoureux.
Trudeau declined to say whether incumbents with anti-abortion views would be allowed to skip hypothetical votes or told to hold the party line. He would only say that he would whip votes on any platform promises but did not say whether abortion rights would be a part of that platform. The Liberal party voted in 2012 adopt a policy supporting abortion rights.
MacAulay was quoted in The Guardian as saying he has always voted against abortion and didn't intend to change his vote in light of Trudeau's statement last month.
"He's indicated that I can vote whatever way I choose. I'm, I guess, what you call grandfathered," MacAulay was quoted telling the paper.
Trudeau's office, however, told the newspaper it expected MacAulay to vote in favour of abortion rights.
Last month, McKay was forced to apologize to Trudeau after he was secretly recorded criticizing the Liberal leader's stance on anti-abortion candidates.
McKay said he initially thought Trudeau was having a "bozo eruption" and he questioned the political sense of Trudeau's brain trust for wading into such a "toxic" issue.
Trudeau said he accepted McKay's apology.
"Obviously, Mr. McKay, as we all know, has very strong personal feelings on this issue and I can understand how those personal feelings might have overflowed," he said.
— With files from Ryan Maloney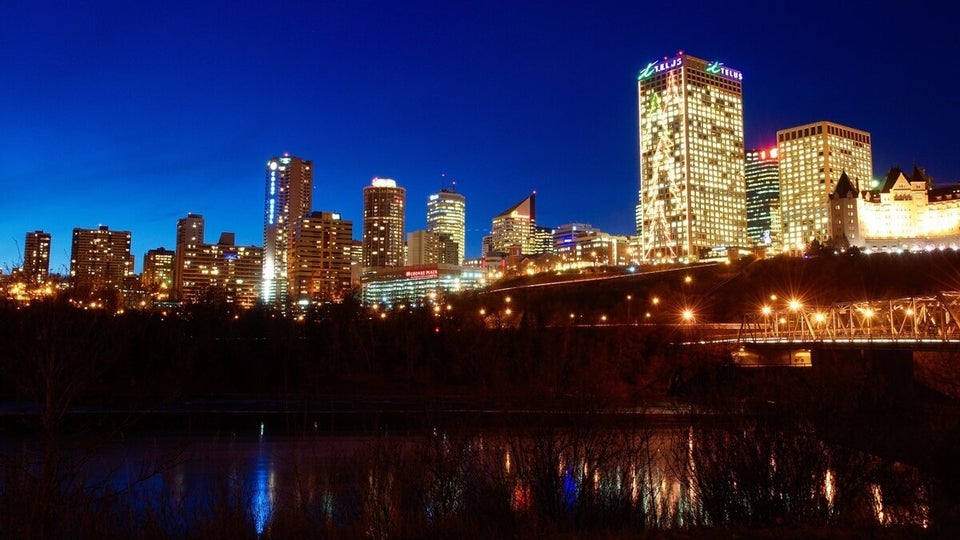 Best And Worst Canadian Cities For Women