OTTAWA — Two Liberal MPs — Sean Casey and Nathaniel Erskine-Smith — voted with the opposition Wednesday to accept a Commons' committee report that outlined ways the Grits could have kept their electoral promise to reform the way Canadians vote.
Prime Minister Justin Trudeau struck an all-party committee last year asking for recommendations on how the government should revamp the electoral system to ensure every Canadians' vote counts.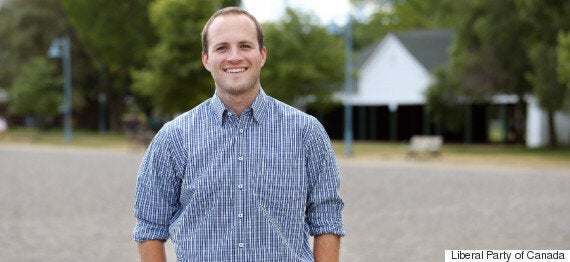 Trudeau campaigned on the promise during the 2015 election saying: "We are committed to ensuring that 2015 will be the last federal election conducted under the first-past-the-post voting system."
On Wednesday, the NDP tried to remind Canadians the Liberals had broken their word by forcing a vote on the committee's report.
"Every single Liberal who got elected in the last campaign promised Canadians there would be electoral reform, that 2015 would be the last election under first-past-the-post, another promise that they're outright breaking," NDP Leader Thomas Mulcair told HuffPost Canada.
"I can hardly wait to see how free thinking and smart people in his caucus who got elected on a promise of electoral reform are going to actually react," he said before the vote.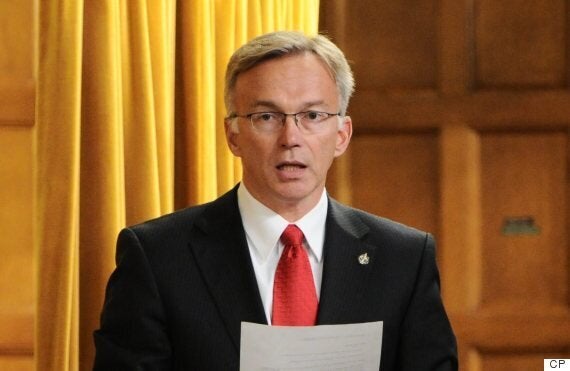 The Liberals, he charged, whipped the vote — contravening another Trudeau platform promise that all votes in the Commons be free, unless they dealt with confidence matters and campaign promises.
In all, 146 MPs voted in favour while 159 Liberals stood up in the Commons and voted against the committee's report.
Green Party Leader Elizabeth May, who tweeted it was "a sad day for democracy," called Casey and Erskine-Smith "very ethical Liberals."
Trudeau had promised that an all-party committee would review a variety of reforms and make recommendations to Parliament. The Liberals would introduce legislation to enact electoral reform within 18 months of forming government, he said.
The committee tabled its report last December, recommending a referendum be held and suggesting a form of proportional representation. The Liberals on the committee, however, disagreed with the report from the Conservative-NDP-Green-Bloc Québécois majority, calling its recommendations "rushed" and "too radical to impose at this time." Trudeau and his cabinet disliked the suggestions as well, and chose instead to abandon their electoral pledge.
Trudeau had previously stated he preferred a ranked ballot — a system of voting that many critics believed would overwhelmingly favour the Grits as a big-tent party.
In a blog for HuffPost Canada in February, Erskine-Smith wrote that he was disappointed the Liberals abandoned their electoral reform pledged and that he disagreed with the decision.
"I am deeply sorry," he wrote. "True to my word, I will continue to be an advocate for electoral reform for as long as I am in Ottawa."
What's Happening In Ottawa?

Stay on top of the biggest political stories of the day with our newsletter.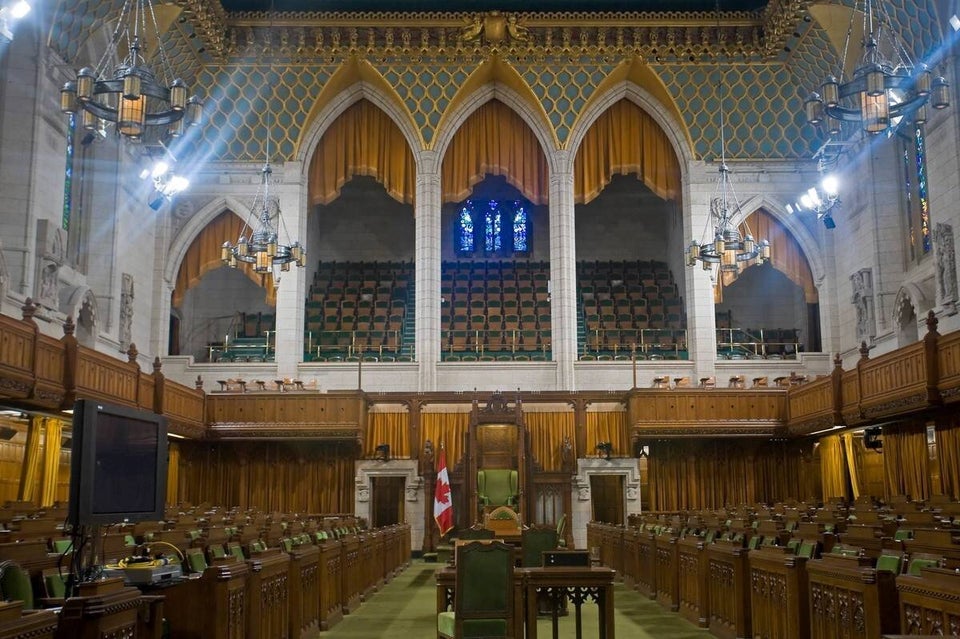 How Much Are Federal Politicians Making? (2017)