The Liberal government's transgender rights bill is one step closer to law and has won the support of several Conservative leadership contenders.
Bill C-16, which would make it illegal under the Canadian Human Rights Act to discriminate on the basis of gender identity or expression, easily passed second reading in the House of Commons Tuesday by a vote of 248 to 40.
New Democrats, Bloc MPs, and Green Party Leader Elizabeth May all joined with their Liberal colleagues in voting for the bill.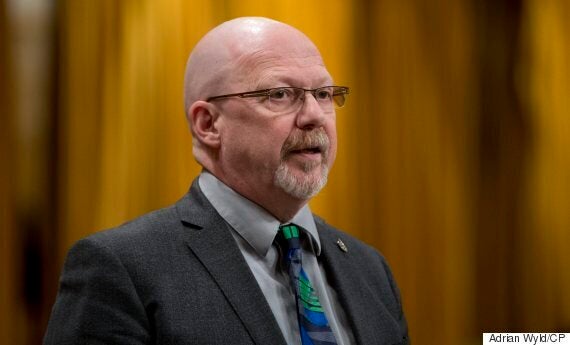 NDP MP Randall Garrison received some special applause in the House. His private member's bill on transgender rights was gutted by the Tory-dominated Senate last year and had died after a federal election was called.
But 38 Tory MPs also backed the bill, including interim leader Rona Ambrose.
Three official candidates to replace former prime minister Stephen Harper as Tory leader — Ontario MP Michael Chong, Quebec MP Maxime Bernier, and Alberta MP Deepak Obhrai — stood in support of the bill. Ontario MP Lisa Raitt and Quebec MP Steven Blaney, who are both expected to jump into the race, also voted in favour.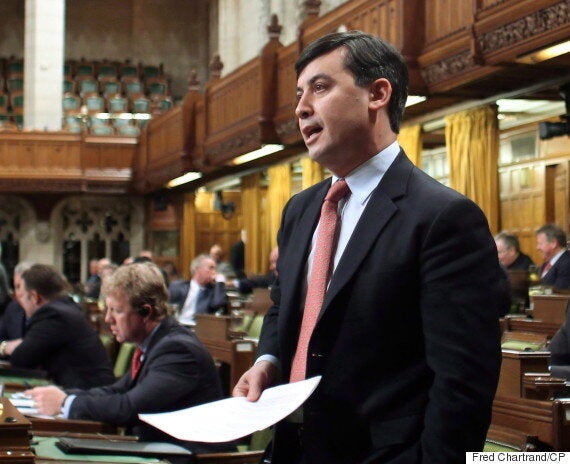 Tory MP Michael Chong speaks during question period in the House of Commons on April 7, 2014. (Photo: Fred Chartrand/CP)
Two official Conservative leadership hopefuls from Saskatchewan — Andrew Scheer and Brad Trost — voted against the proposed legislation.
Chong, Obhrai, and Raitt also supported Garrison's bill in 2013, while Trost and Bernier did not. Blaney and Scheer — who was then serving as House Speaker — did not vote.
Trost wanted to speak out on bill
But Trost did speak at a debate earlier in the day, calling the bill a "big government solution for a problem that does not exist."
He said he could not support the bill as a social conservative and argued while Tories do not condone discrimination, the bill would do exactly that "against people who want to support more traditional values."
On social media this week, however, Trost struck a more aggressive tone by charging C-16 would somehow endanger children in public washrooms.
Critics of Garrison's trans rights bill similarly tried to deride the legislation as a "bathroom bill" that would let pedophiles lurk in public washrooms or change rooms. Those arguments were dismissed by New Democrats and Liberals as transphobic.
On Tuesday, Garrison told the House concerns about trans Canadians using public washrooms represent the very transphobia the bill seeks to address.
"We all know that in the real world, the only ones at risk in bathrooms are trans people who are almost always perceived to be in the wrong place," he said.
If passed, the bill would also update the Criminal Code to extend hate speech laws to include gender identity and expression.
C-16 is now headed to justice committee for further study.
With files from The Canadian Press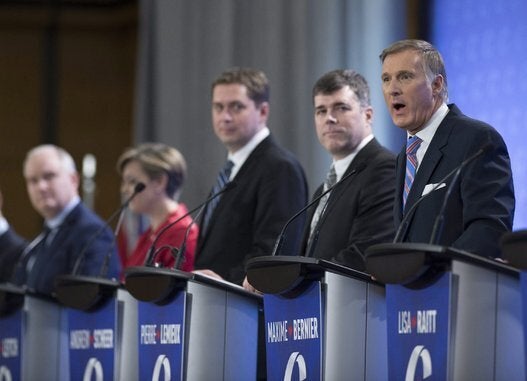 Conservative Leadership Candidates
Popular in the Community