The federal Liberal government has embarked on a campaign to attract more Chinese investors and migrants to Canada, including temporary foreign workers.
The move, designed to give Canada's economy a boost in the midst of a soft patch, comes as concerns grow that illicit cash from China is pumping up house prices, particularly in Vancouver.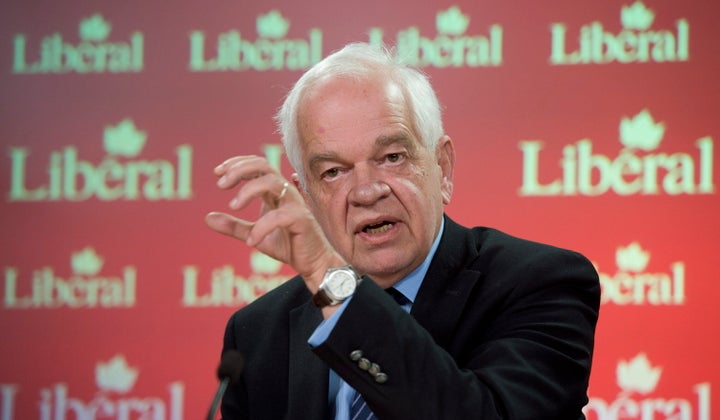 Immigration Minister John McCallum met with officials in Beijing this week in an effort to increase the number of offices across China where nationals can obtain visas to Canada, to 10 from five, and eventually to as many as 15 offices, the Globe and Mail reported.
It's part of an effort to increase the number of Chinese students and high-tech workers in the country and expand Chinese investment in Canada, "even if that means adding to housing demand at a time of overheated home prices," as the Globe put it.
In terms of Chinese migration to Canada, "we want to get it even bigger," McCallum said.
He said the government is looking for "the highest growth we can of tourists coming to Canada, of qualified foreign students who want to study in Canada. If that's a doubling [in numbers], that's great."
"The history of our government shows that we are open for people, for trade, for investment."

— Immigration Minister John McCallum
McCallum has argued greater foreign investment and larger flows of migrants are a positive for Canada's economy. In an interview with Bloomberg last month, he downplayed concerns about foreign cash flowing into the country.
"The history of our government shows that we are open for people, for trade, for investment," he said. "That's our disposition and that doesn't change because parts of the world have changed."
The flow of people between China and Canada is already growing rapidly. Since 2010, when China approved Canada as a tourist destination, the number of ten-year visas to Canada issued to Chinese nationals has grown to nearly 400,000 annually from around 28,000.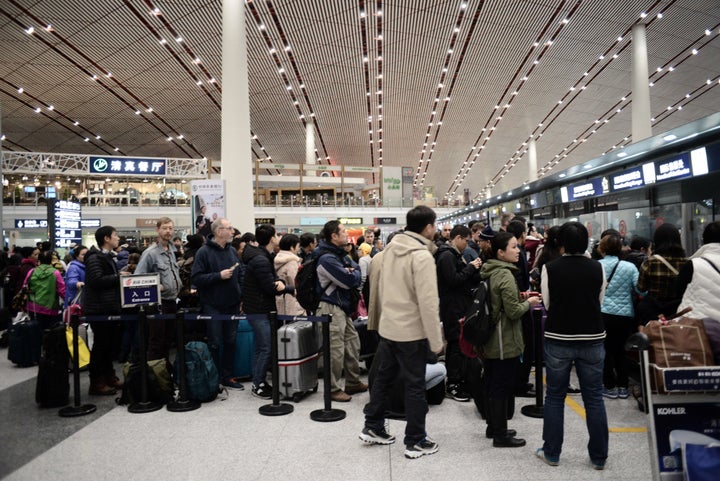 At the same time, the Liberals are reportedly resisting a push by China to sign an extradition agreement with Canada. McCallum says Canada won't formalize extradition with China, so long as China has a death penalty.
McCallum's trip to Beijing came at a time when observers on both sides of the Pacific Ocean are growing concerned that illicit Chinese cash is being hidden in the Canadian housing market, inflating house prices.
Chinese media have suggested Vancouver is becoming a tax haven for its nationals.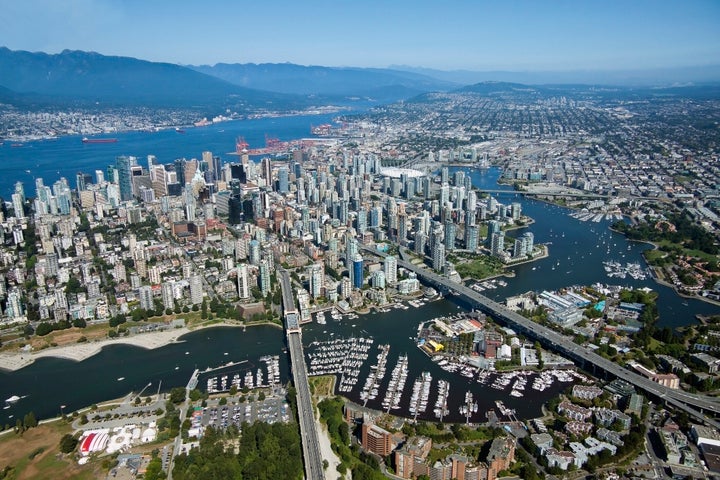 Vancouver has a suspiciously high number of addresses that appeared in the Panama Papers, prompting some to conclude the city has become a major tax haven. (Photo: Ellen Atkins/Design Pics via Getty Images)
Documents in the "Panama Papers" leak earlier this year indicated the city is likely disproportionately involved in offshore tax schemes. Vancouver had four times as many addresses listed in the Panama Papers, per capita, as the Canadian average, despite Toronto being the country's financial capital, the South China Morning Post reported.
Cash seizures jumped to nearly $11.5 million in 2015, from $5.5 million in 2013, and 2016 is on track to beat the 2015 record.
That figure includes both "suspected criminal proceeds" and undeclared cash. Undeclared money is returned upon payment of a $250 to $5,000 fine, which suspected criminal proceeds are confiscated.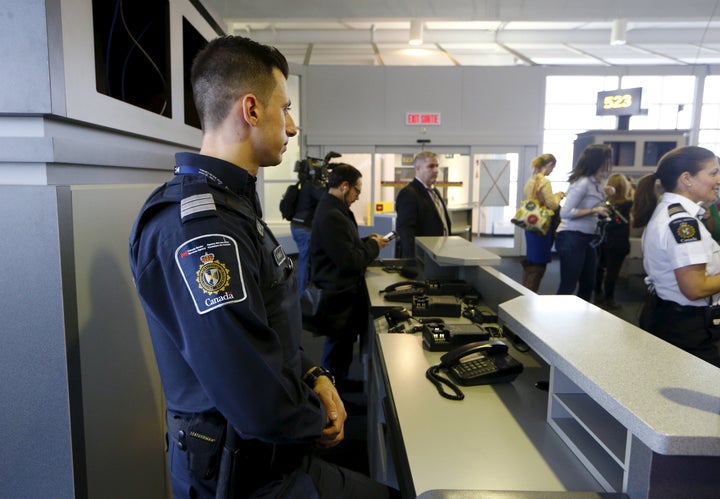 A Canada Border Services Agency (CBSA) officer at Toronto Pearson International Airport, December 8, 2015. Seizures of illicit cash from Chinese nationals have doubled in the past few years. (Photo: Mark Blinch/Reuters)
In an effort to slow down the flow of foreign money into Vancouver's severely overheated housing market, British Columbia's governing Liberals last month introduced a 15-per-cent real estate sales tax that applies only to foreign nationals.
Despite assertions by some in the industry that foreign cash doesn't have much influence on the market, real estate insiders reported that numerous real estate deals collapsed when the tax was introduced.
The Huffington Post Canada has reached out to Minister McCallum's office for comment, and will update this story as warranted.