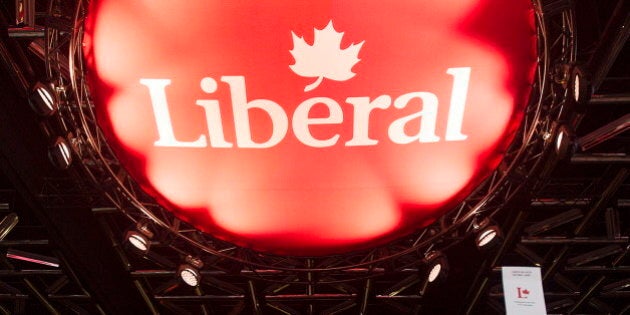 Liberal delegates at the party's policy convention in Montreal engaged in a heated debate Sunday over whether to provide medical assistance to individuals who wish to end their lives.
Wendy Robbins of the Liberals' national women's commission told delegates that she shares the concerns of those in the disability community who are worried about vulnerable groups. But she pointed out that in Belgium, where euthanasia is legal, it is mostly "white privileged men" who use doctor-assisted suicide.
"It is a question largely of autonomy," she said.
A delegate from the Young Liberals of Canada called for support, saying the Liberal party has led the way on abortion, contraception
and same-sex marriage and "this is the continuity of the just society of Pierre Elliott Trudeau."
One delegate, an anesthesiologist, warned that the policy could force medical professionals to kill patients.
"Someone like me would get paid not to turn on the breathing machine. That is horrifying," he said.
"We have enough trouble trying not to harm people who are having treatment right now, we don't need to get into the business of doing
But after hearing one teary-eyed young delegate say the motion would only give people the possibility of ending their life with dignity "if
that is what they want," the resolution received overwhelming support.
It says voluntary, medically assisted death should be decriminalized after a public consultation process designed to recommend the criteria for allowing terminally ill Canadians to choose to end their lives and an oversight system to protect the vulnerable.
It's unclear whether Leader Justin Trudeau will run with the idea. None of the policy resolutions passed at the convention are binding on the leader.
Trudeau was not in the room Sunday when delegates passed the resolution. There were no plans to hold a wrap-up news conference Sunday at which Trudeau would almost certainly have been asked for his views on the subject.
Liberals also voted in favour Sunday of implementing a basic annual income, introducing a price on carbon, and reviewing the electoral
system with an eye to change it towards proportional representation or
With files from The Canadian Press