The federal Liberals say wireless prices in Canada are too high, and have ordered the country's telecom watchdog to carry out a review that could lead to less expensive mobile phone services.
Innovation Minister Navdeep Bains announced Monday he is ordering the CRTC to review a decision from earlier this year. That decision effectively prevented discount wireless companies from offering services based mostly on wi-fi connections and by roaming on other companies' networks.
"The prosperity of Canadians depends on their access to affordable Internet and wireless services. These services are no longer luxuries," Bains said in a statement. "They are basic tools for all Canadians regardless of where they live."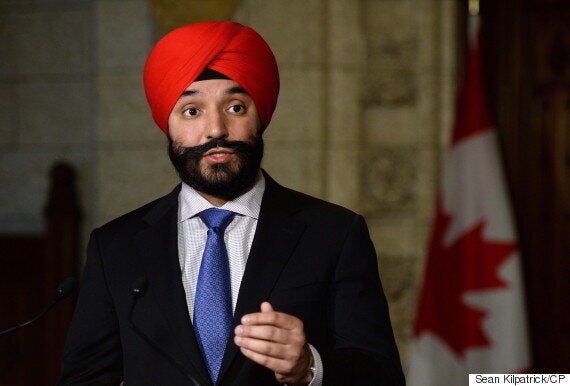 Speaking at the Canadian Telecom Summit on Monday, Bains highlighted that many rural areas in Canada still lack Internet and wireless services.
"Access isn't the only challenge, the bigger barrier is price," Bains said, as quoted at Bloomberg. "The digital divide is unacceptable."
Wireless companies known as "mobile virtual network operators" (MVNOs) have been operating in the U.S and elsewhere for some time. They use a combination of wi-fi access and roaming on competitors' networks to offer wireless services. The CRTC ruled in March that big telecom companies don't have to sell wholesale roaming access to these types of wireless companies.
The Liberals' announcement is certain to put the government at odds with Bell, Rogers and Telus, which between them control some 90 per cent of Canada's wireless market.
It also means the Liberals are taking up a cause championed by the previous Conservative government, which moved aggressively to increase competition in Canada's telecom markets, but met with little success.
The three most prominent startup wireless companies — Mobilicity, Public Mobile and Wind Mobile — were all bought out by larger telcos in recent years. Those three were not MVNO's, though they did rely on the big telecoms' networks. Wind Mobile, now the property of Shaw Communications, recently rebranded to Freedom Mobile.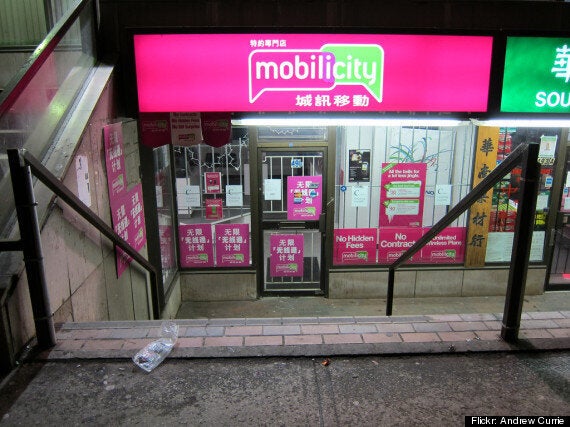 "The government is clearly sending a signal to incumbents that it wants more affordable wireless plans in the market, which could be a popular policy in the context of upcoming elections in the not-too-distant future," Desjardins telecom analyst Maher Yaghi wrote in a client note.
Yaghi said that although Canada could see MVNOs come into the market, it's likelier that Big Telecom will head off the threat and lower their prices.
The Most Important Stories Sent To You

'The Daily Brief' connects you with our best stories sent right to your inbox
They could "pre-empt any drastic policy decision by offering lower-end wireless plans, similar to those that Rogers and Telus offer in Internet," Yaghi wrote.
Consumer activist group OpenMedia lauded the Liberals' move, saying it could "lead to lower prices and greater choice for Canadian consumers and small businesses."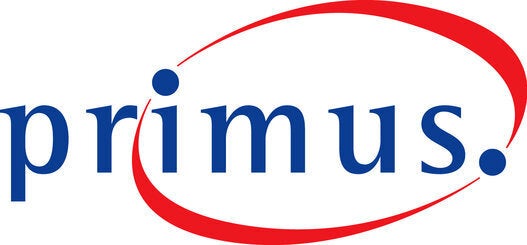 Telecoms With Most Complaints, 2015
Popular in the Community