It took 20 years, but the Canadian government is finally moving the needle on modernizing Canada's family laws. This week, the Liberals tabled Bill C-78, which will amend the Divorce Act, and related Acts, which have otherwise seen no significant revisions in two decades.
The proposed changes are designed to address four important elements: promoting the best interests of the child; addressing family violence; reducing child poverty and making Canada's family justice system more accessible and efficient.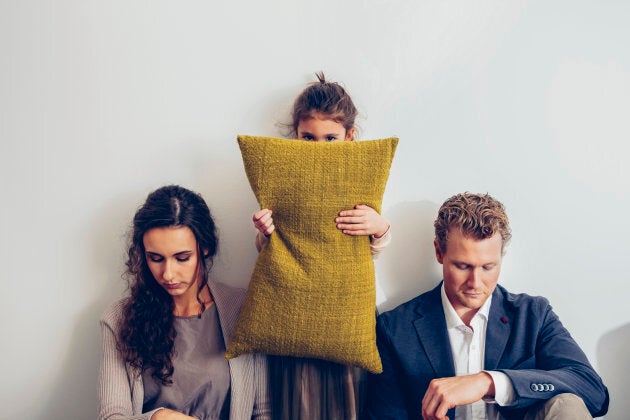 Putting a focus on children's rights is a critical step, as kids are often the ones who are most negatively impacted by divorce. While current legislation does contain measures to guide the determination of the children's best interest, the proposed amendments will give judges additional tools to help make decisions around parenting issues. A court would need to consider:
The nature and strength of the child's relationships with parents, grandparents and other important people in their life;
The child's linguistic, cultural and spiritual heritage and upbringing, including Indigenous heritage;
The child's views and preferences;
Family violence and how this might affect parenting; and
Orders that may have been made in other courts such as restraining orders in criminal courts.
It is very powerful that domestic violence will be specifically addressed and taken into account when determining parenting issues. Under Section 16 (9) of the current Divorce Act, there is no mention of the idea, or presence of, domestic violence; rather a vague statement is used about the relevancy of past conduct in the ability to parent a child.
This change is significant because families who have been victimized by a spouse will be able to use the new amendment to defend claims to limit the abuser's parenting time. This may encourage victims to stand up to abusers when doing so is intimidating under the current wording.
It is very powerful that domestic violence will be specifically addressed and taken into account when determining parenting issues.
Under the current court system, parents are stuck in an expensive, time-consuming and adversarial process that promotes conflict, while children suffer quietly and helplessly. To make the family justice system less expensive and more accessible, important proposed amendments include:
The availability of administrative support to help families deal with matters that are simple and that should be able to be resolved with minimal administrative support such as determining or varying child support for families whose family and income circumstances are simple.
Allowing income tax information to be released to help determine the right amount of support.
It's about time that income information from other government sources be made available to family law judges to set the right amount of support. It's expensive — not to mention frustrating — for the spouse and children of payors who hide income to have to pay their lawyer to chase after income information, and sometimes the court makes orders with incomplete financial information. This amendment seems too good to be true and while it's early to know the impact on compliance, it is sure to streamline the process for many families.
The proposed amendment about income disclosure seems to give access to income information only to judges for cases that are before the courts. However, this new power will have important ripple effects for families who choose to resolve separations out of court. This is because a spouse who, currently, can more easily refuse to provide income information, may be more compelled to disclose it for fear that the other spouse may start a court processes that will enable the judge to gain access to the necessary information.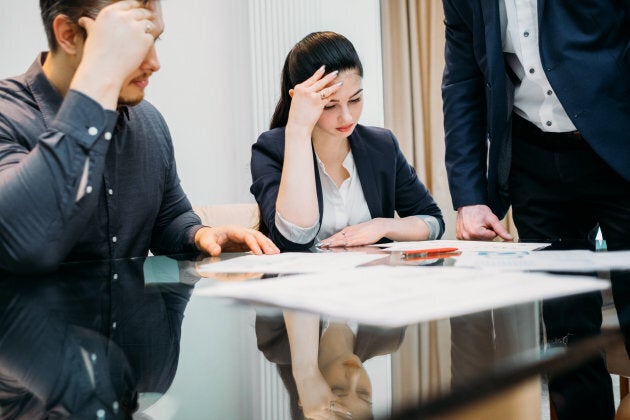 Finally, I applaud the very significant amendment whereby family law professionals would have to encourage clients to use ways other than litigation to resolve disputes, such as negotiation, collaborative law or mediation. While the obligation to inform separating spouses about mediation is already in the Divorce Act, the significant change here is the addition of the process of "collaborative negotiation," which takes place before any court action has commenced.
It is important for families to be given a chance to resolve their matters before a court case is started. Collaborative negotiation has a very high success rate and saves families and children the trauma of having their private life determined in a public forum by a third party. Separating families should not be rushed into the court system unless absolutely necessary.
It is possible for families to experience a healthier divorce. People are increasingly finding ways to make separation less painful by choosing alternative dispute resolution methods that keep the family out of court, while empowering them to control the outcome. It is hoped that the amendments will benefit families that want to resolve their matters privately, as well as streamline the process when circumstances leave no real choice but to commence a court case.